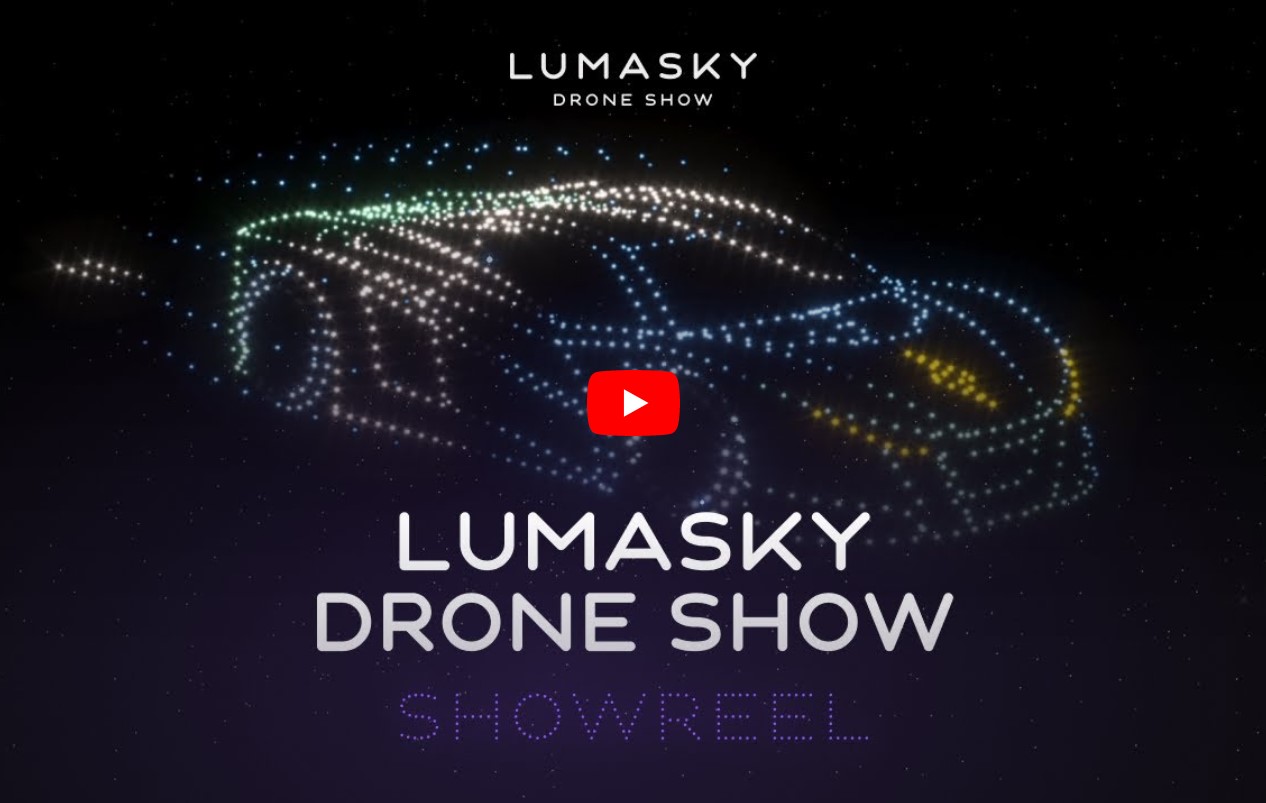 Wedding drone light show
A wedding is a very important milestone in life, and newlyweds, their guests, and their families want to make this day unforgettable. Weddings are typically celebrated with ceremonies, receptions, and parties, and people often try to make the wedding a memorable event. But what can be a great addition to the wedding to make it even more unique and special? Lumasky Drone Show suggests the answer: a drone light performance!
Why choose a wedding drone show?
Drone light performances are a great way to surprise your guests, whether it's a small private gathering or a large-scale event. Drones are operated by our team of specialists, so there's no need to worry about safety. Drone light shows are one of the safest and most eco-friendly forms of entertainment that can amaze even the most experienced audience. Drone light displays make no noise, so you can enjoy the event with your children and pets. The shows are customizable, and it's a great opportunity to make your event memorable and breathtaking.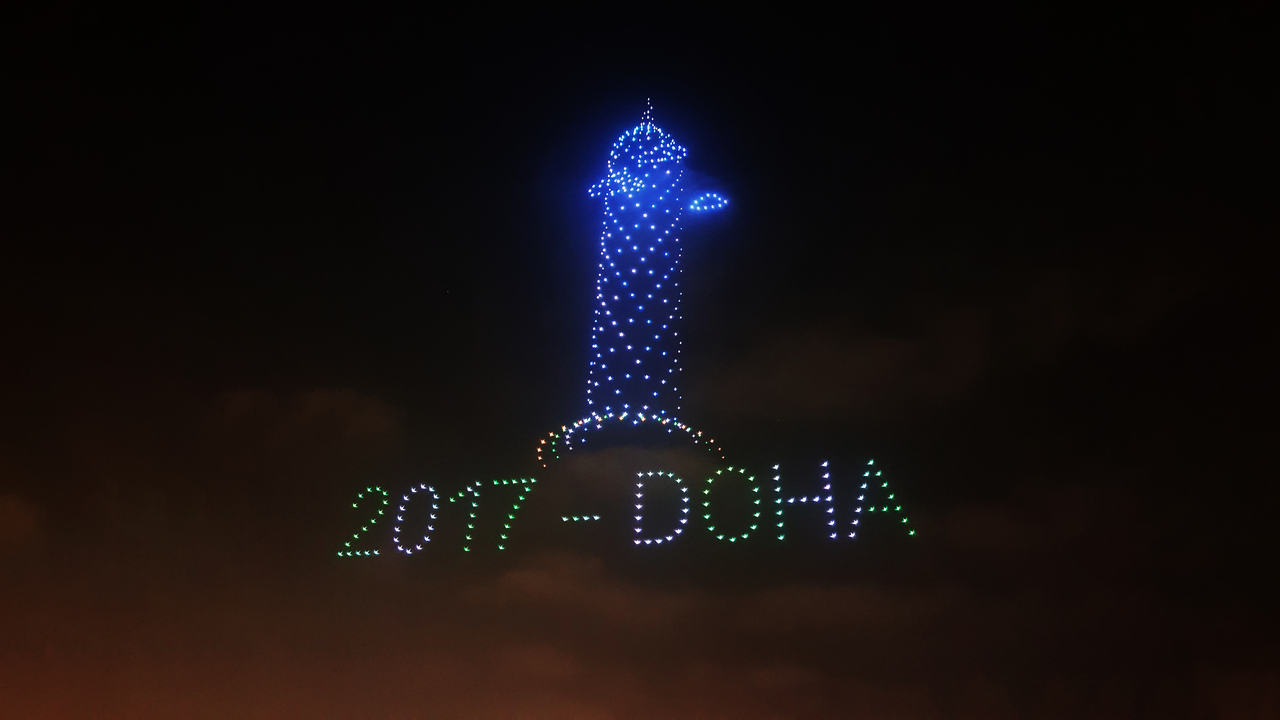 Here are some ideas for organizing a wedding drone show:
Spell out the couple's names or wedding date

Create romantic shapes, such as a heart in the sky

Accompany the couple's first dance or other special moments during the reception

Simulate a fireworks display, but with drones
Additional features
Drone light performances can be synchronized to music, making the ceremony even more special. It's also possible to use various light colors for a wedding drone show to create an unforgettable atmosphere.
Whatever ideas you have in mind, the Lumasky team is ready to bring them to life. So don't hesitate to contact us, and let's make your wedding celebration an unforgettable event with a drone light show.