Hello!
We are Lumasky and we are ready to tell the world about you
Lumasky is one of the leading drone light show providers in the world. We are a team of talented designers, programmers, technicians and event organizers with years of experience in producing drones as well as in launching drone shows.
Lumasky has been performing light shows all over the world since 2018, working with such brands as Samsung, Hyundai, Formula 1, FIFA, Lexus and many others.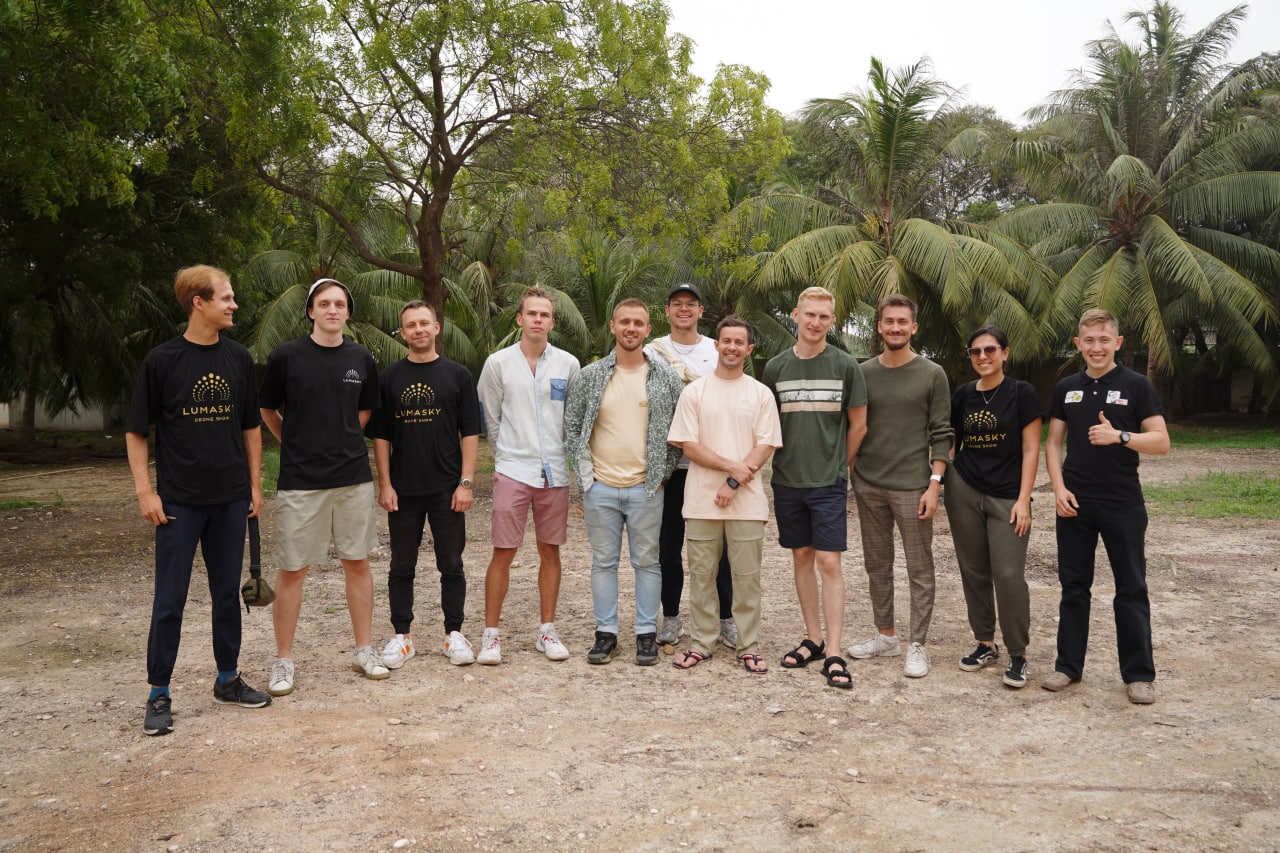 Big national holidays, music concerts and festivals, sports events and product presentations, large scale celebrations and cozy family wedding ceremonies – there is no event we can't embellish with our drone show.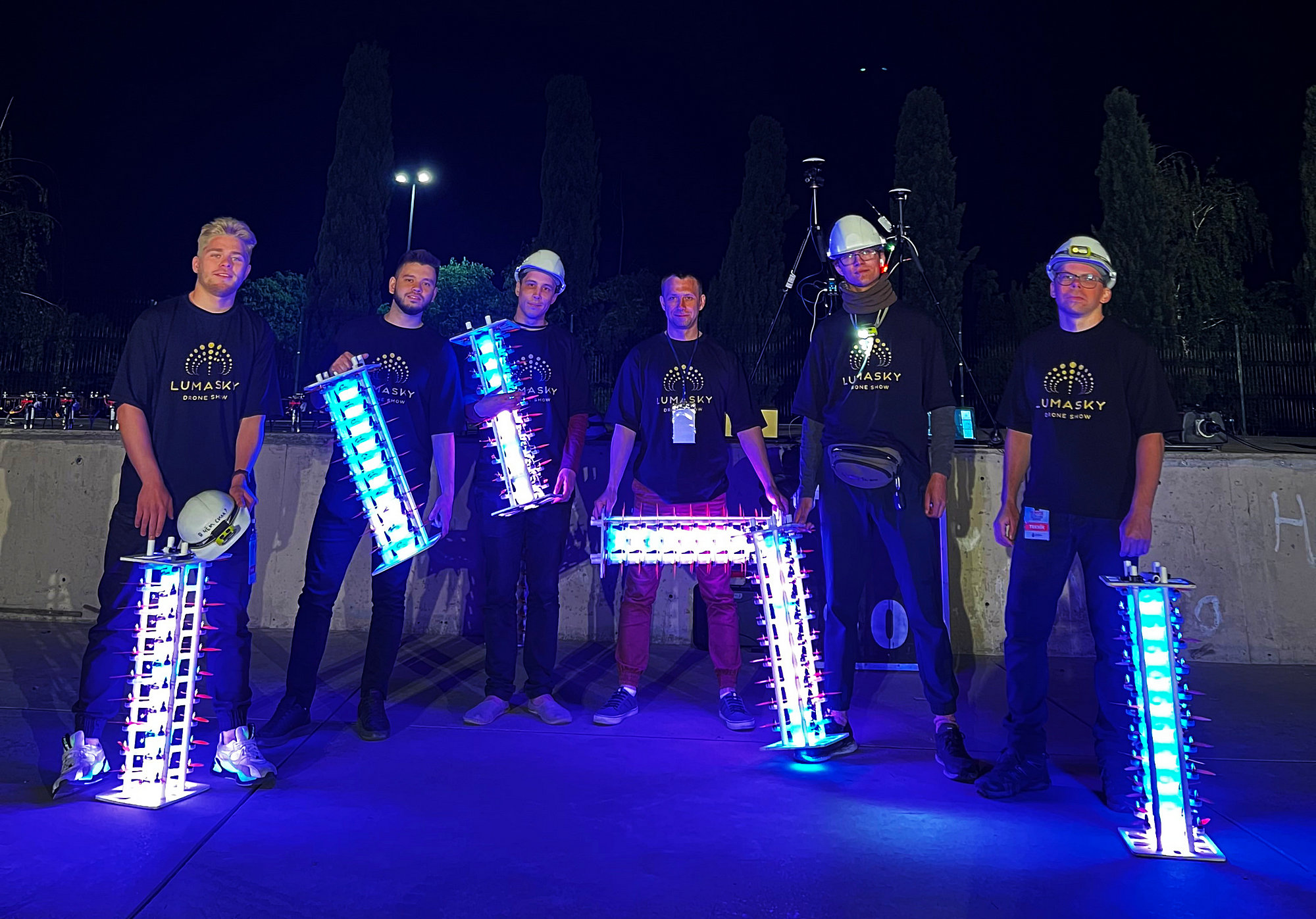 No matter where you are – Dubai, Delhi, Riyadh, Paris or Austin – you can book a drone show all over the world.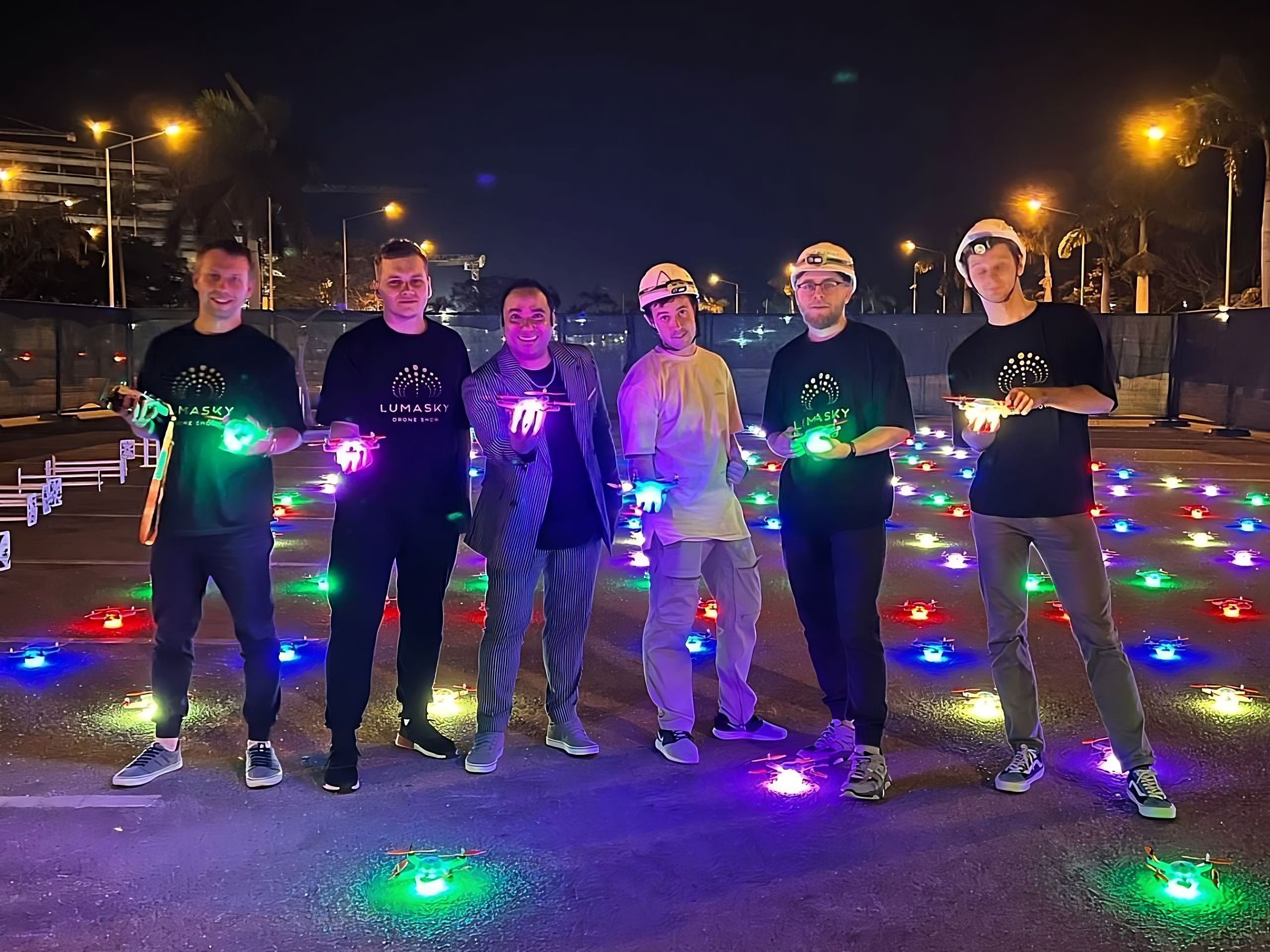 Want your event or holiday pop and make everybody talk about it? Don't hesitate and book your light show now!