The Meydan drone light show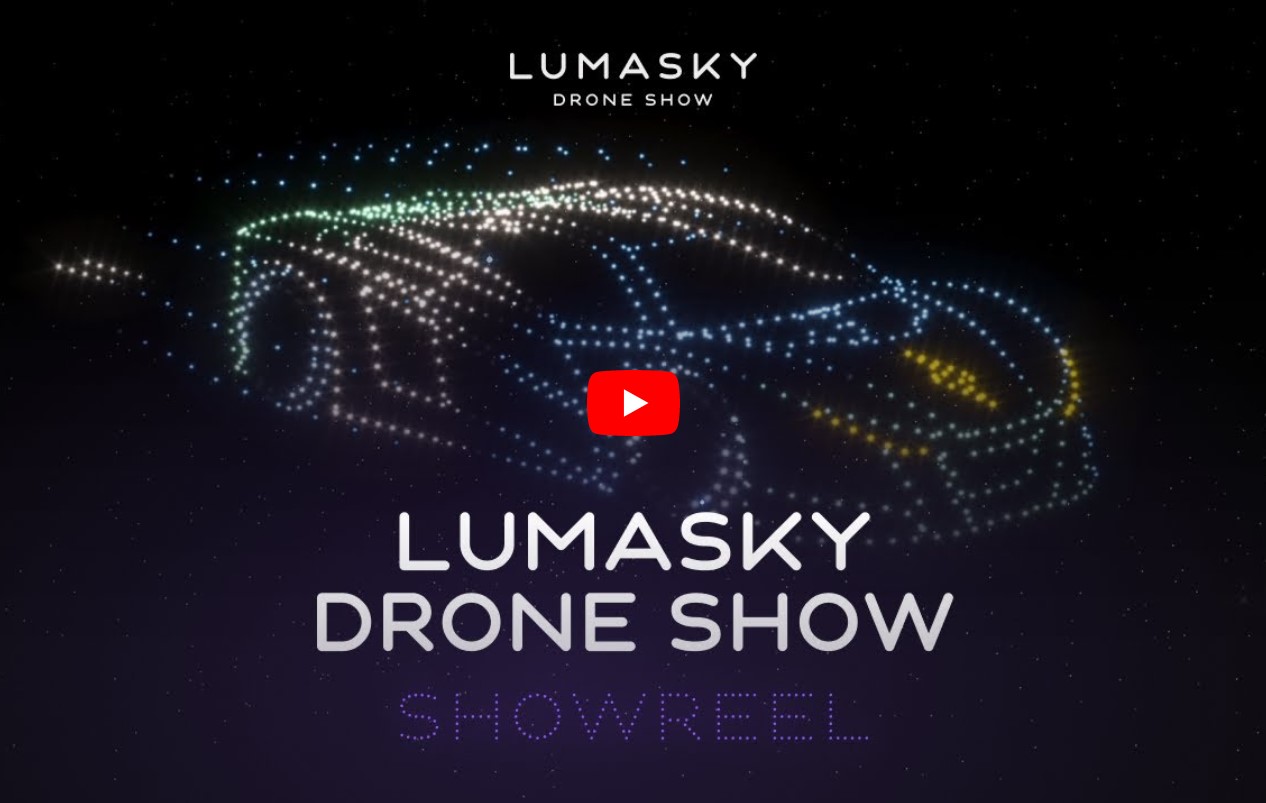 The Meydan drone light show
The Meydan Sprint is one of the most famous horse races held at the Meydan Racecourse in Dubai, the United Arab Emirates. It's a short-distance race with the fastest horses from around the world. What can enhance this spectacular event and make it even more memorable? Lumasky Drone Show suggests the answer: it's a drone light performance!
Why choose a drone show for the Meydan Sprint?
Drone light shows are a cutting-edge form of entertainment that can be incorporated into any big event, including the Meydan Sprint. Drones can create an unforgettable atmosphere and surprise everyone, even the most experienced audience. With their ability to create stunning visual displays in the sky, drones can leave a lasting impression on even the most seasoned audience. Using drones for events like the Meydan Sprint offers several key benefits. For example, traditional forms of entertainment may be loud or cause stress to animals, while drones are silent, and horses won't be nervous during the event. Moreover, drones are also eco-friendly and safe for people.
Here are some ideas for organizing a drone show for the Meydan Sprint:
Simulate a fireworks display, but with drones

Spell out "Meydan Sprint" or "Horse Racing" using drones

Create a formation that represents horse racing, such as a horse or a jockey

Illuminate the horse racing track and surrounding areas during the races
Additional features
The performance can become even more visually fascinating if various light colors are used. Drones can also be synchronized to music to make the atmosphere even more magical.
Whatever ideas you have in mind, the Lumasky team is ready to bring them to life. So, don't hesitate to contact us, and let's make the Meydan Sprint an unforgettable event with a drone light show.