National Flag Day drone show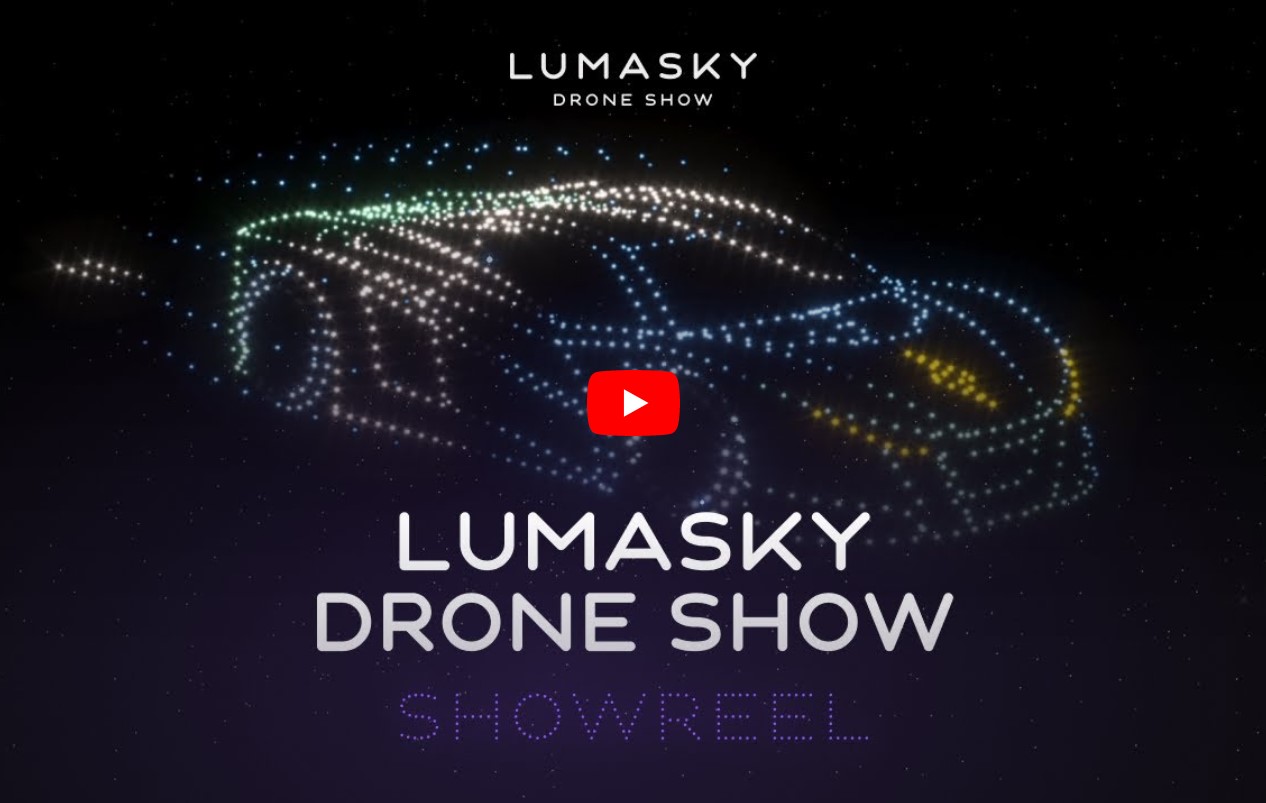 National Flag Day drone show
National Flag Day is a significant holiday for every country in the world. While the date may vary, what remains consistent across all countries is how it is celebrated: through ceremonies, parades, and the display of the national flag. And what would be the perfect way to enhance the holiday? A drone light performance, of course!
Why choose a National Flag Day drone show?
At Lumasky Drone Show, we believe that National Flag Day is the perfect occasion to incorporate a drone light performance. As this form of entertainment becomes increasingly popular, it offers a unique opportunity to surprise and delight audiences. Large-scale celebrations become even more spectacular with such an innovative display, as drones can create a magical atmosphere that appeals to both children and adults. Safety is of the utmost importance, and the Lumasky team can assure you that drone light shows are safe and eco-friendly forms of entertainment, our team will provide you with the best experience.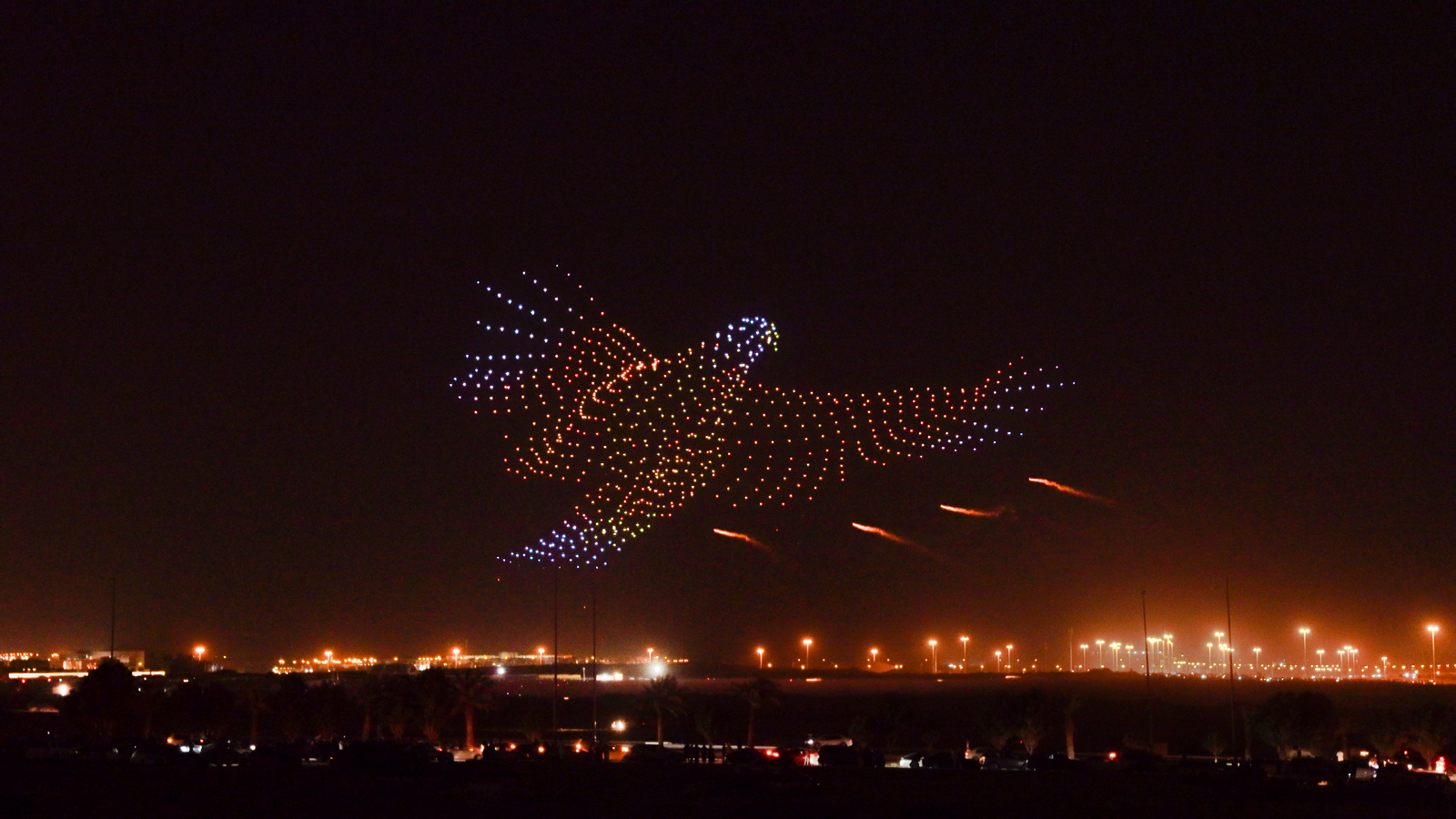 Here are some ideas for organizing a National Flag Day drone show:
Create an image of the flag using drones

Illuminate the sky with the colors of the national flag

Simulate a fireworks display, but with drones

Use drones as a backdrop for speeches or concerts
Additional features
Different light colors can be used for a show, so the performance would be even more visually stunning. Such drone displays can even be synchronized to music, making the atmosphere unforgettable.
Whatever ideas you have in mind, the Lumasky team is ready to bring them to life. So, don't hesitate to contact us, and let's make the National Flag Day celebration an unforgettable one with a drone light show.