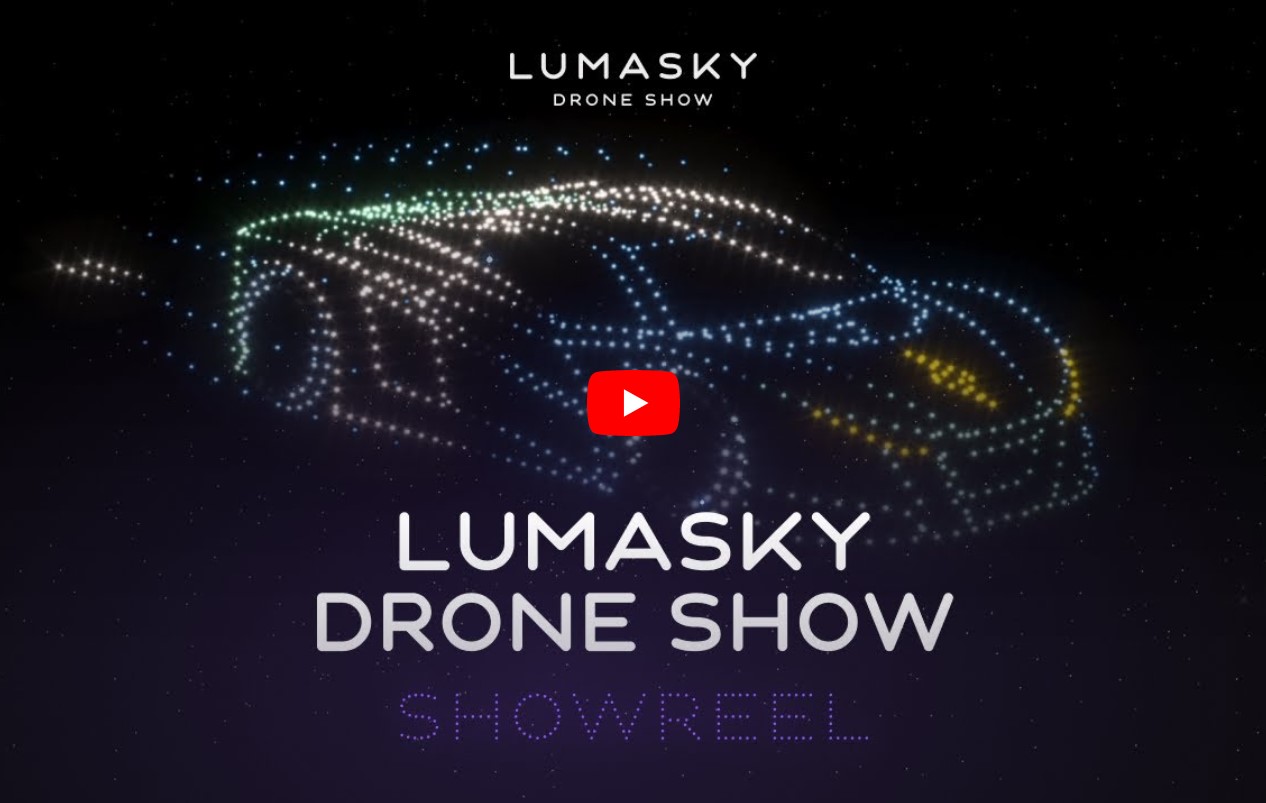 KIAHF drone show
The Katara International Arabian Horse Festival is a renowned event showcasing the finest Arabian horses in Qatar. The event's goal is to promote purebred horses on national and international platforms while also providing people from all over the world with an opportunity to learn about Qatar's rich culture. What can enhance this spectacular event and make it even more memorable? Lumasky Drone Show suggests the answer: it's a drone light display!
Why choose a drone light show for KIAHF?
At large-scale events like the Katara International Arabian Horse Festival, drone light performances are a perfect addition to the entertainment. There is no doubt that drones can create an unforgettable atmosphere and surprise everyone, even the most experienced audience. Drones are a great option for this event since they don't make any noise, and horses won't be nervous. In addition, drones are eco-friendly and safe to use. Drone light performances can be customized, and our team of specialists will guide you through the whole process of organizing the performance.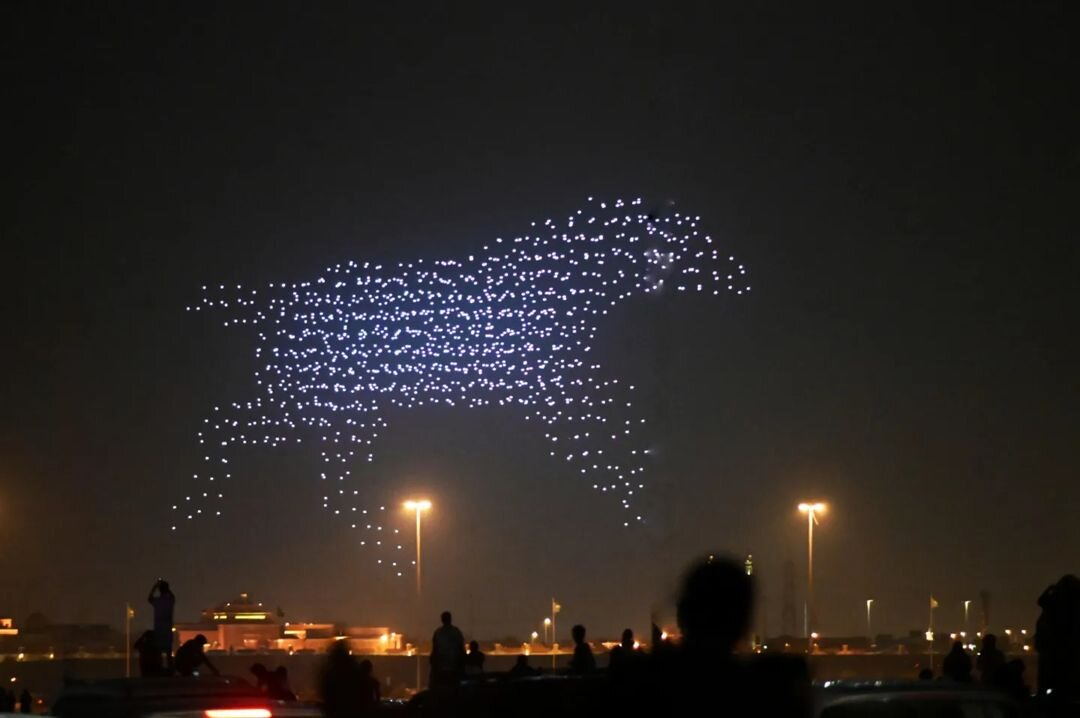 Here are some ideas for organizing a KIAHF drone show:
Enhance the opening and closing ceremonies

Display traditional Qatari designs and patterns, showing the cultural heritage of the region and its connection to Arabian horses

Introduce jockeys and horses, adding a dynamic and exciting visual aspect to the event

Show logos and sponsors' advertisements, providing an innovative and attention-grabbing way to reach a large audience
Additional features
It's possible to change the colors of the lights to match the theme or branding of the event and make the show unique. Also, drones can be synchronized with music or other audio to create a more immersive experience.
Whatever ideas you have in mind, the Lumasky team is ready to bring them to life. So, don't hesitate to contact us, and let's make the Katara International Arabian Horse Festival an unforgettable event with a drone light show.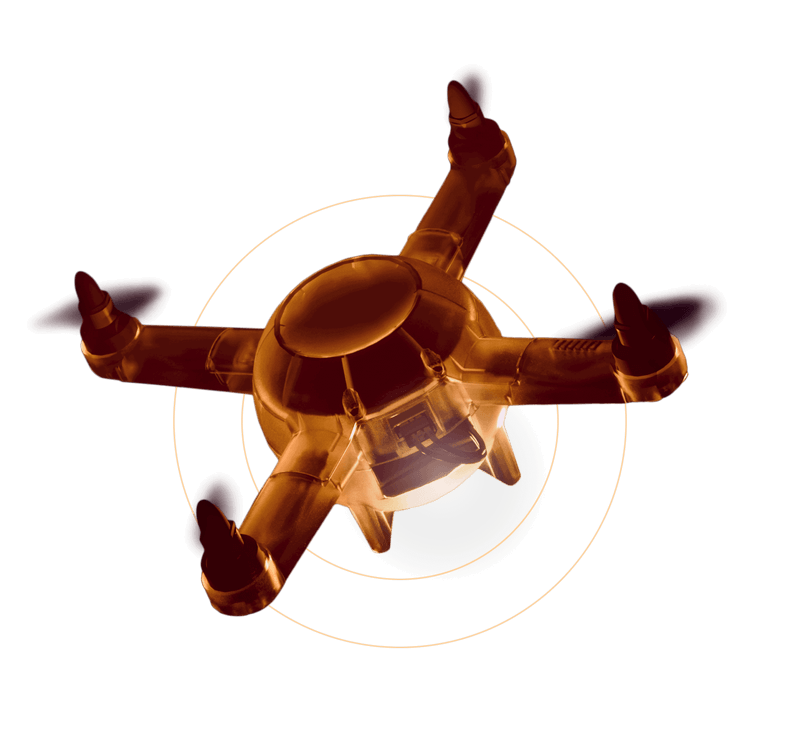 Enjoy it?
Rating 5 based on 1 feedback