Independence Day drone show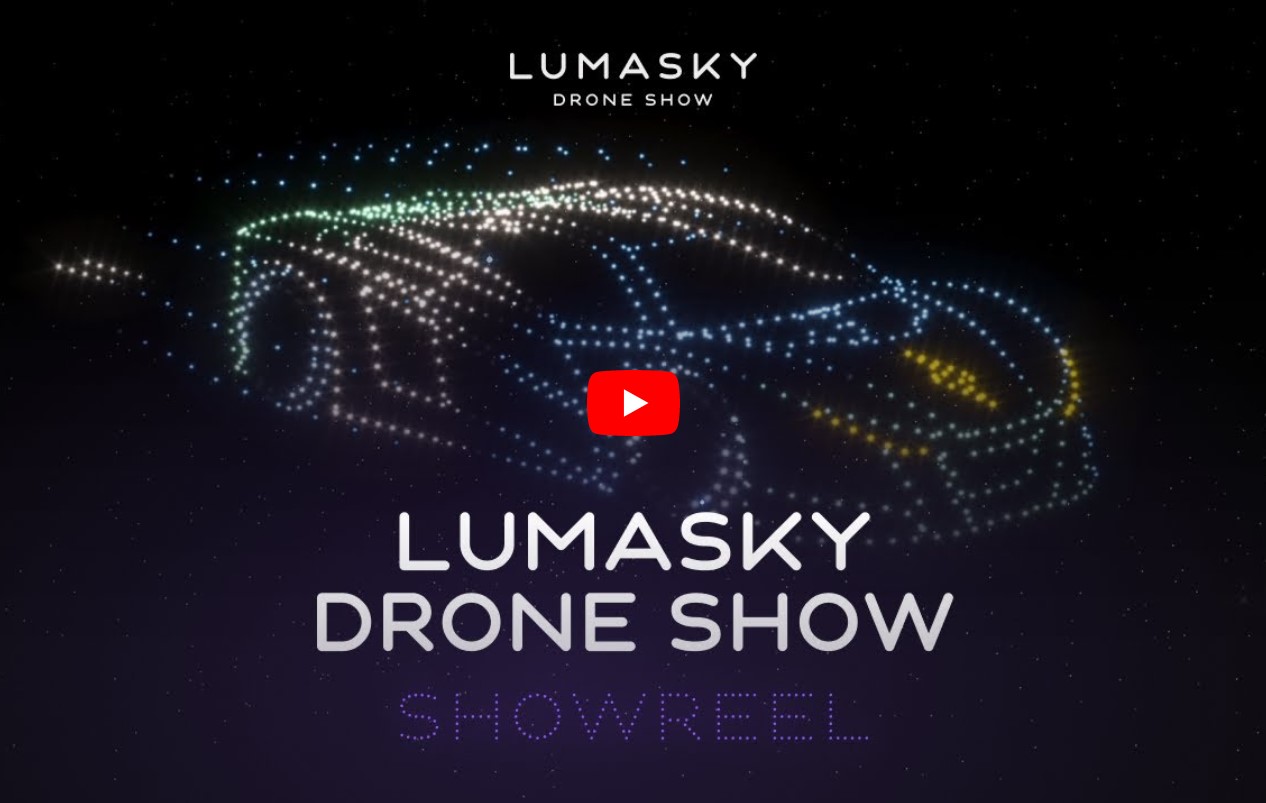 Independence Day drone show
Independence Day is a national holiday celebrated in many countries around the world. It marks the day when a country achieved independence from another country or empire. On this day, people often celebrate with parades, ceremonies, and concerts. What is a great way to make Independence Day even more memorable and grandiose? Lumasky Drone Show suggests the answer: a drone light performance!
Why choose a drone show for Independence Day?
Drone light performances are really popular nowadays; they create an unforgettable atmosphere and are perfect for large-scale events. One of the advantages of drone light displays is that they don't make any noise. That's why such shows can be observed by families with children and pets, animals aren't afraid of drones. Drones are operated by the Lumasky team of specialists, so there's no need to worry about safety; drones are one of the safest and most eco-friendly forms of entertainment.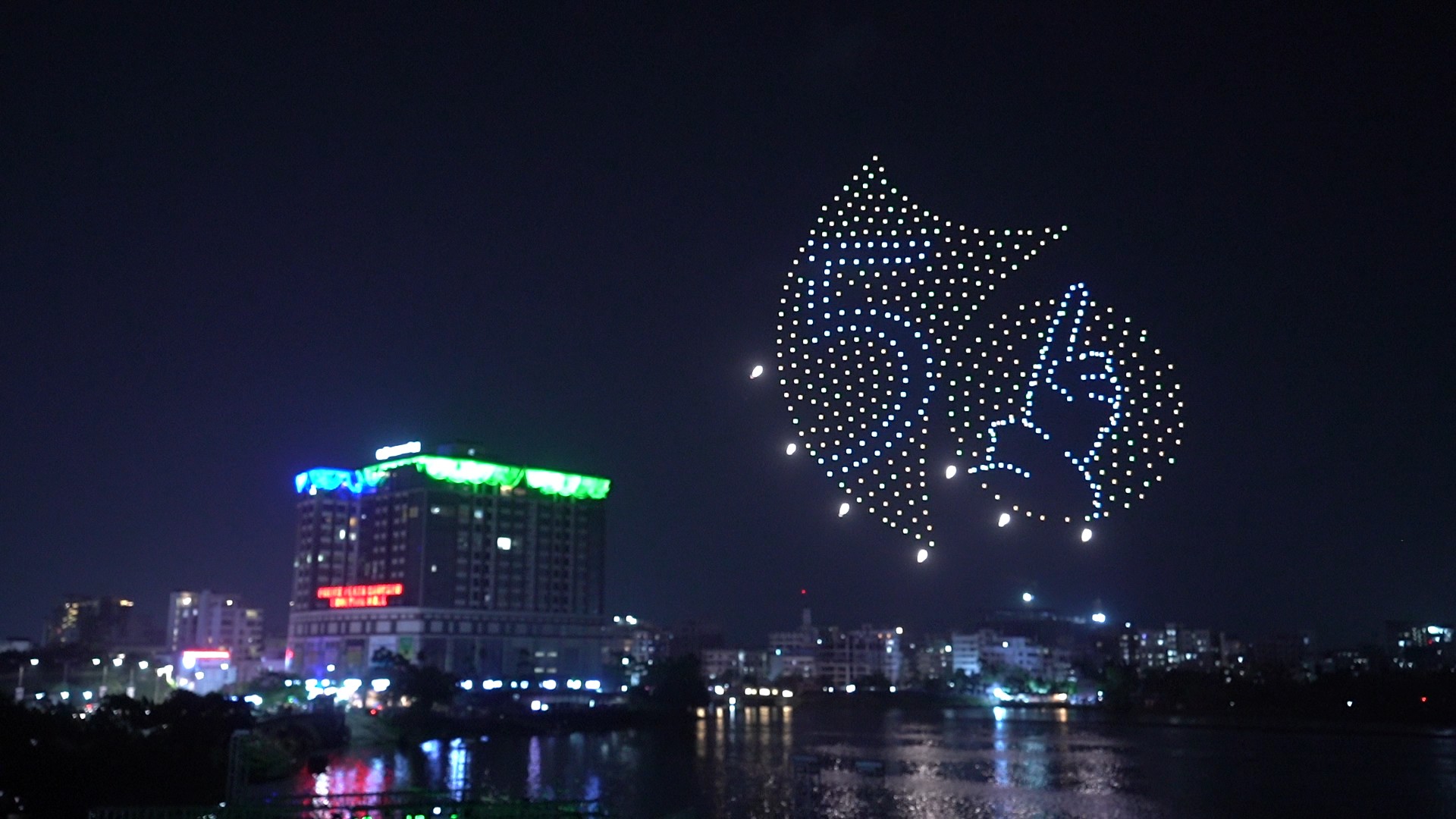 Here are some ideas for organizing a drone show for Independence Day:
Display patriotic images, such as the national flag

Light up public spaces and landmarks, adding an extra layer of excitement and spectacle to Independence Day celebrations.

Simulate a fireworks display, but with drones
Additional features
It's possible to use various light colors for a show, so it can be even more striking. It's also a good idea to synchronize patriotic songs and music with the drones moving and changing colors in time to the music.
Whatever ideas you have in mind, the Lumasky team is ready to bring them to life. So, don't hesitate to contact us, and let's make the Independence Day celebration an unforgettable one with a drone light show.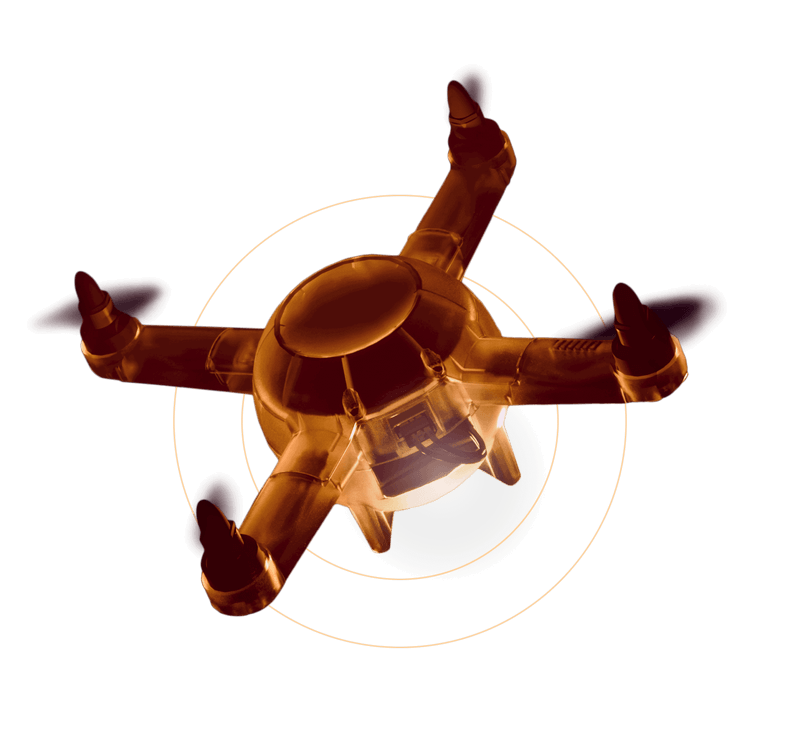 Enjoy it?
Rating 5 based on 1 feedback