Gender reveal party drone light show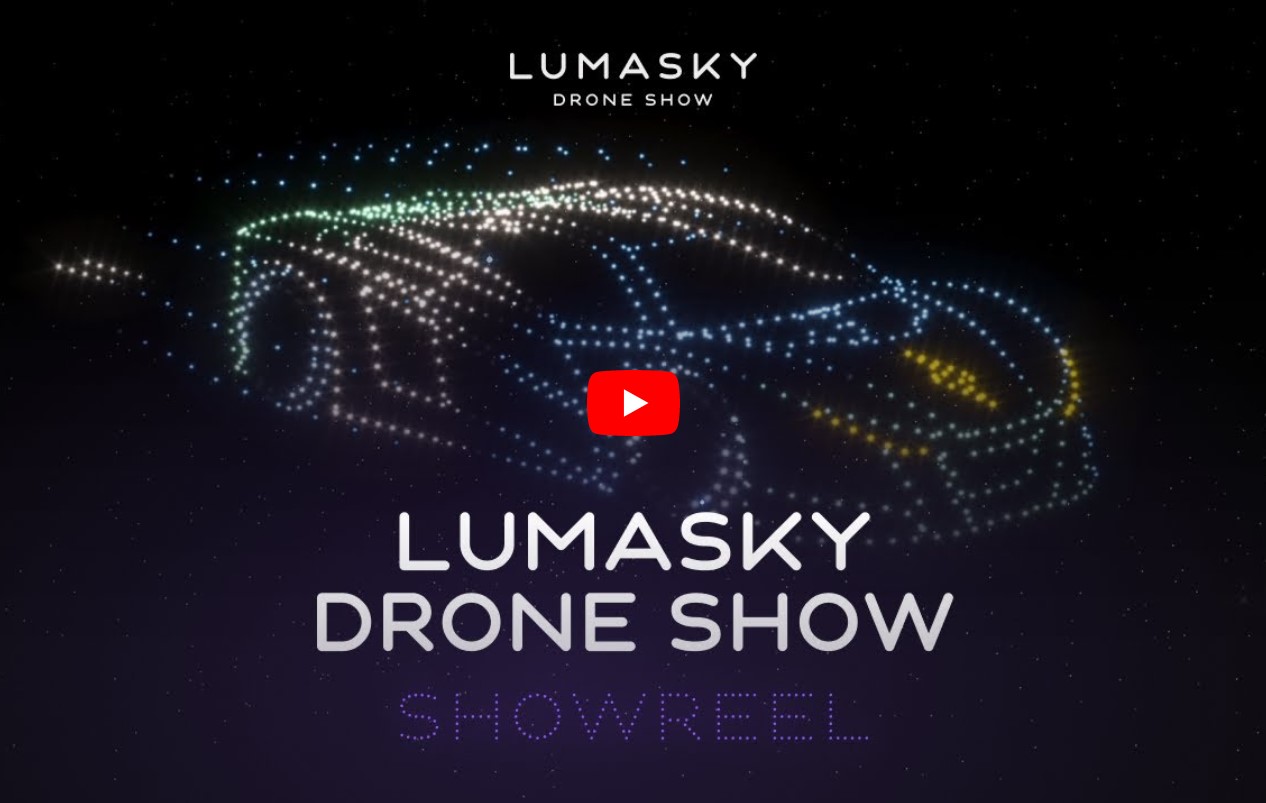 Gender reveal party drone light show
Have you ever wondered how to organize a gender reveal party? A gender reveal party is a fascinating event for future parents and their family and friends. It's a memorable event, and people want it to be as fun and thrilling as possible. And what can truly amaze your guests? Lumsaky Drone Show suggests the answer – a drone light performance!
Why choose a gender reveal drone show?
Drone light shows are becoming increasingly popular at gender reveal parties. While drone light displays might seem appropriate only for large-scale events, they can also make an excellent addition to private gatherings. Lumasky Drone Show can help you create a magical atmosphere, allowing guests to witness a beautiful aerial display of lights and colors. If you are planning to organize the event outdoors, then a drone light show would be a great choice to make the party even more memorable and unique. Safety is the most crucial aspect of any event, and drone light shows are generally considered safe and environmentally friendly entertainment options.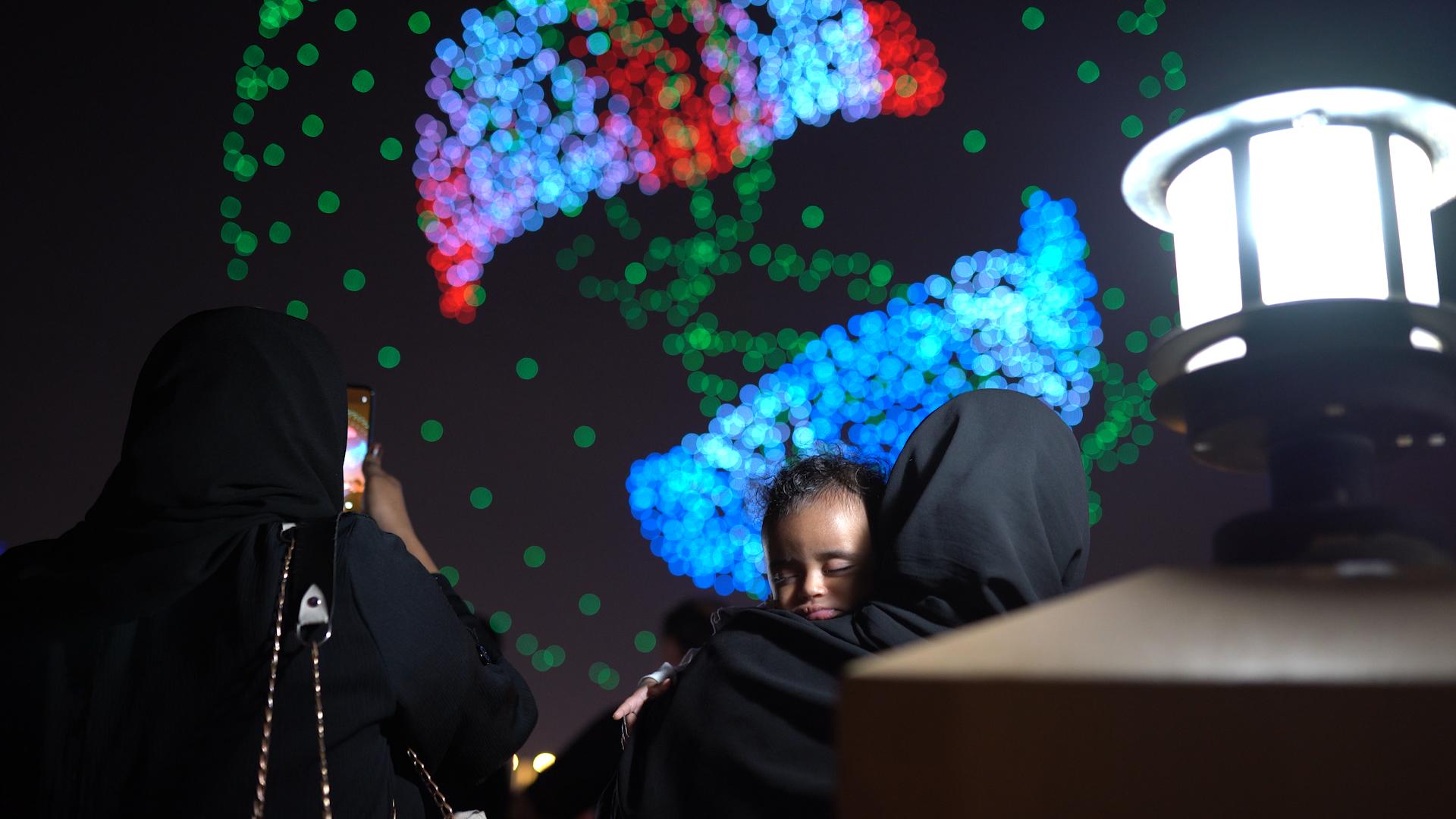 Here are some ideas for organizing a gender reveal drone show:
Announce the gender of the baby by having the drones spell it out

Create a heart or a star formation to reveal the gender in a creative way

Simulate a fireworks display, but with drones
Additional features
The performance can be done using different colors of lights, making the event even more visually striking. The drones can be synchronized to music to provide viewers with an unparalleled experience. So a drone light show can add an extra element of fun and surprise to your event, making it even more breathtaking for everyone involved.
Whatever ideas you have in mind, the Lumasky team is ready to bring them to life. So, don't hesitate to contact us, and let's make a gender reveal party an unforgettable event with a drone light show.