Formula 1 drone light show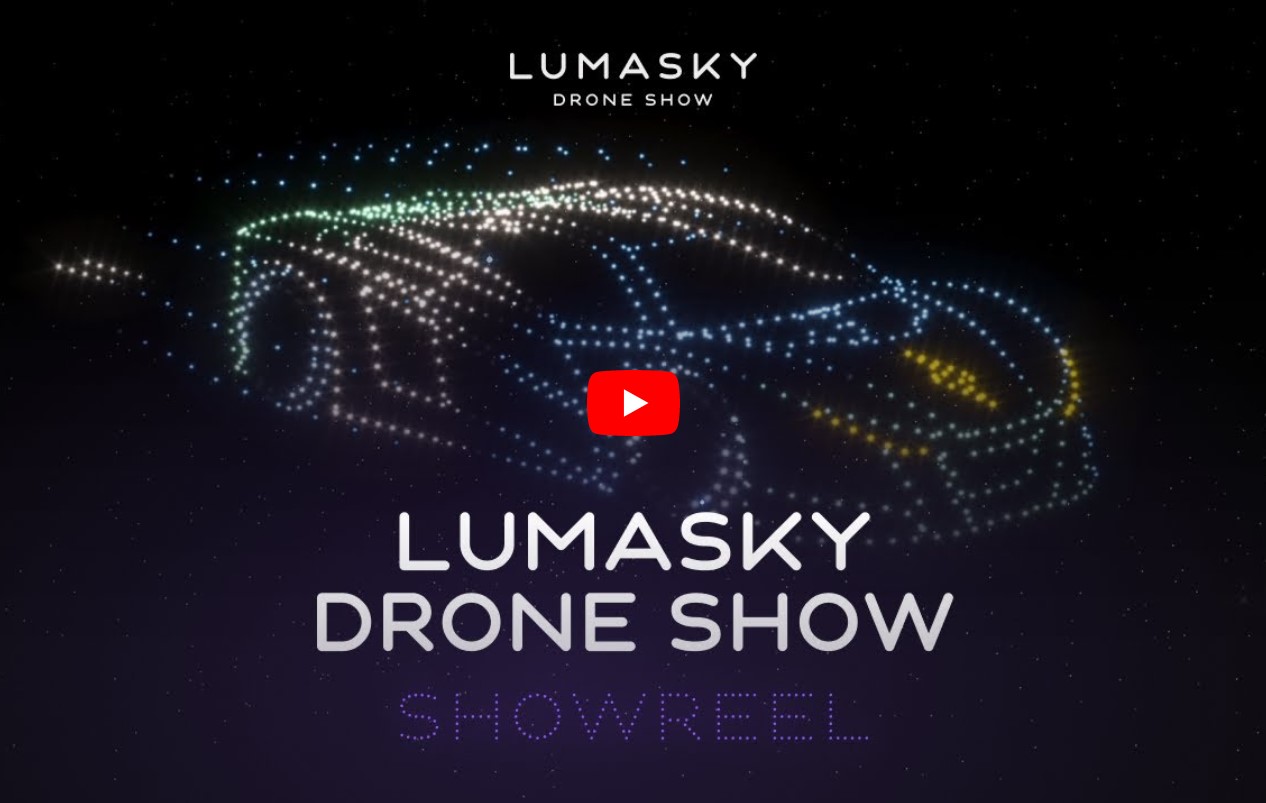 Formula 1 drone light show
Formula 1 is one of the most famous series of races sanctioned by the Fédération Internationale de l'Automobile (FIA). Only the best drivers and teams can participate in such a prestigious event and compete for the World Champion title. The event is attended by lots of people wanting to appreciate the latest technologies and the mastery of the drivers. What can enhance this spectacular event and make it even more memorable? Lumasky Drone Show suggests the answer: it's a drone light performance!
Why choose a drone show for Formula 1?
Drone light displays are a cutting-edge form of entertainment that is a perfect addition to such a large-scale event as Formula 1. Drones can create an unforgettable atmosphere and surprise even the most experienced audiences. The best part is that drone light shows are safe, eco-friendly, and silent, so they don't make anyone feel uncomfortable. Moreover, drone light displays are customizable, and our team of specialists will guide you through the whole process of organizing the show.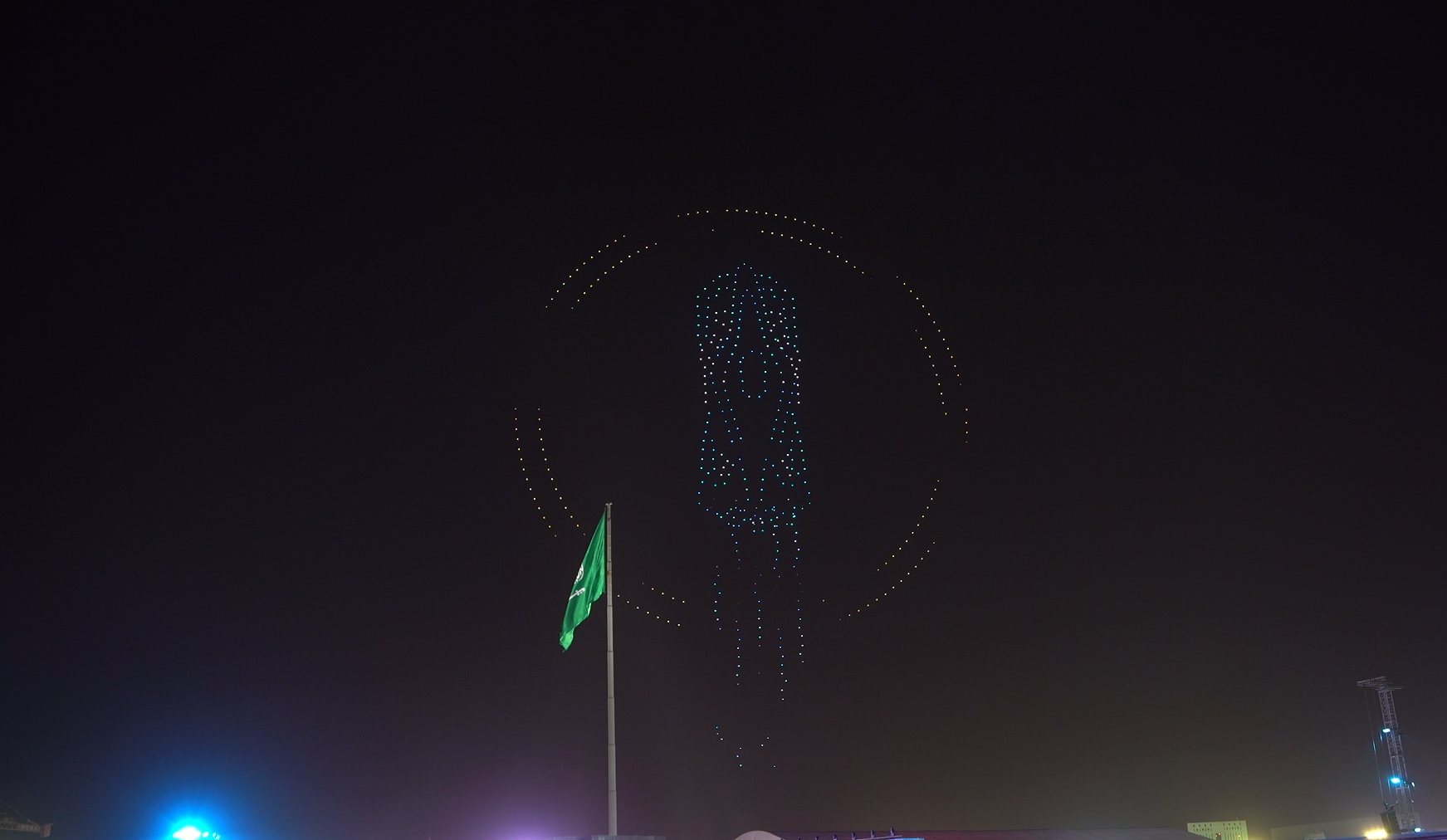 Here are some ideas of organizing a drone light performance for Formula 1:
Enhance the opening and closing ceremonies of a Formula 1 race.

Show live leaderboards and race standings, providing real-time updates to the audience.

Highlight specific areas of the race track and create a visually stunning spectacle, such as creating a light trail behind a car during a high-speed race.

Simulate a fireworks display, but with drones
Additional features
It's possible to use various light colors, so the performance will be even more fascinating. Another feature of the performance – you can synchronize drones with music to make the show memorable and unique. 
Whatever ideas you have in mind, the Lumasky team is ready to bring them to life. So, don't hesitate to contact us, and let's make Formula 1 an unforgettable event with a drone light show.