Football drone light show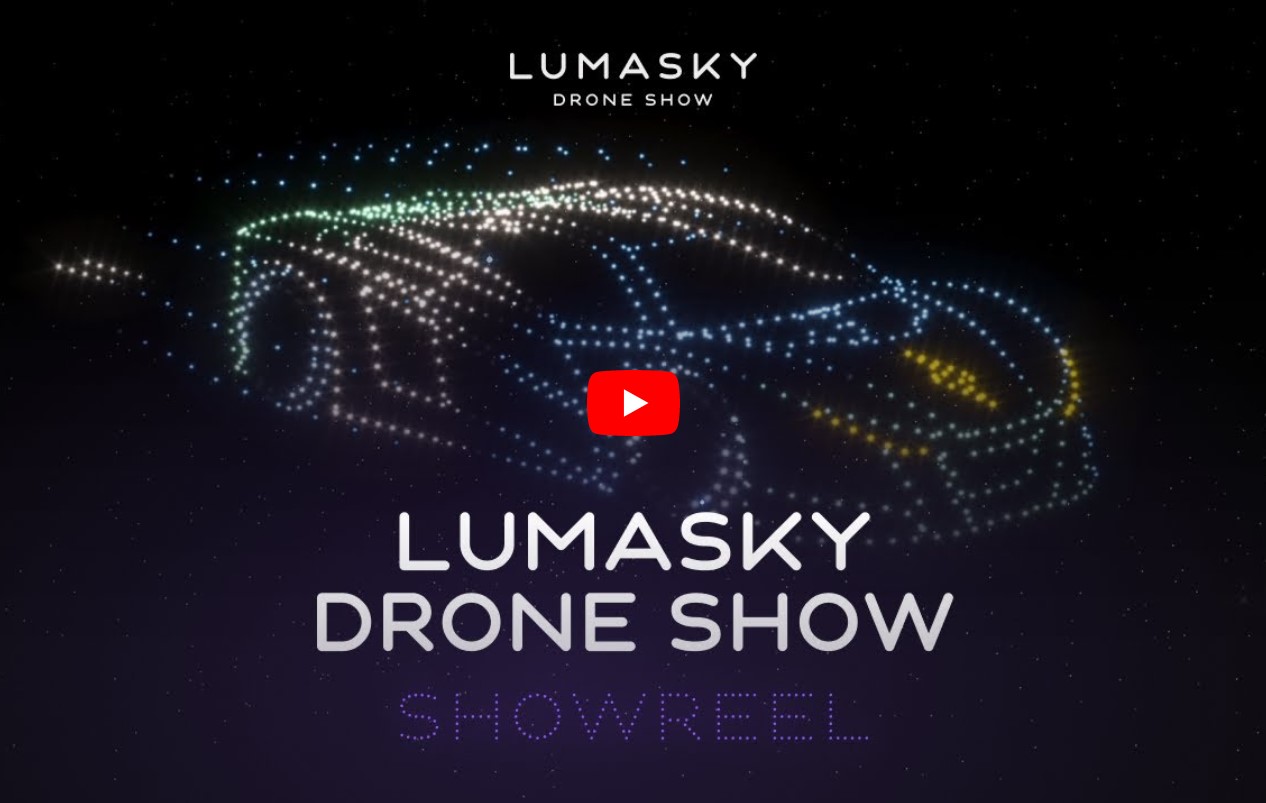 Football drone light show
Football matches can be considered one of the most popular sports events worldwide. They unite people from different cities and even countries who want to watch their favorite teams compete with others. Football matches often generate a lot of excitement and enthusiasm among fans, providing a great opportunity to spend some free time. What is the best way to make sports matches even more spectacular? Lumasky Drone Show suggests the answer: a drone light performance!
Why choose a drone show for a football match?
Drone light shows have become really popular nowadays. They can add an unforgettable atmosphere to any event, whether it's a private party or a large-scale event. Drones are eco-friendly and make no noise. That's why they are perfect for almost everyone. Drones are operated by our team of high-class specialists, so their performance is safe for people. Moreover, drone light displays can be customizable, and Lumasky will guide you through the whole process of organizing a show.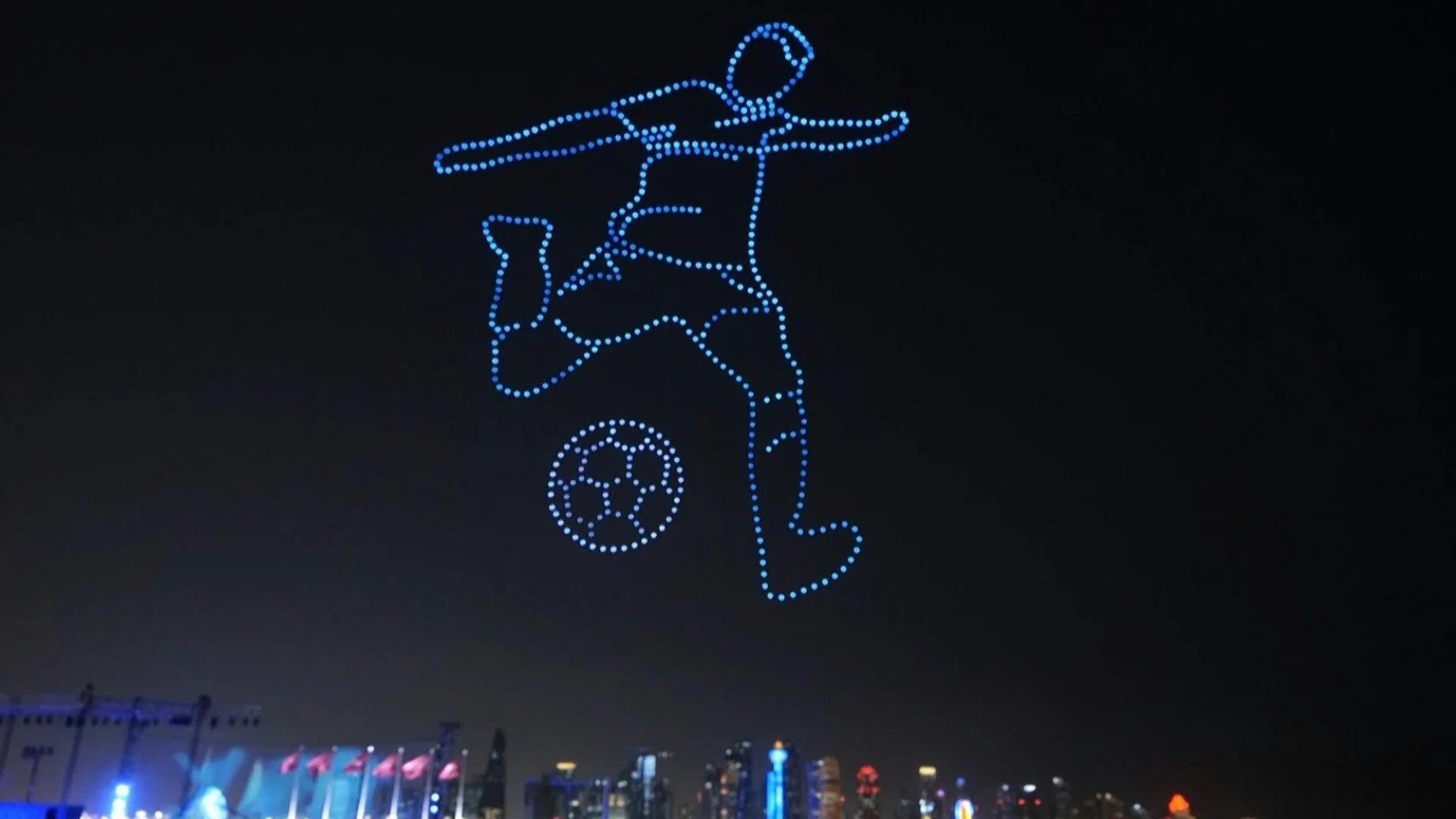 Here are ideas for organizing a drone show at a football match:
Create team logos and mascots during pre-game time

Show team colors and fan-created designs during timeouts or breaks in play

Simulate a fireworks display, but with drones

Display score of the match
Additional features
The display can be created using various colors to make the show even more stunning. It's also possible to synchronize drones to music to make the show memorable and unique.
Whatever ideas you have in mind, the Lumasky team is ready to bring them to life. So don't hesitate to contact us, and let's make a football match an unforgettable event with a drone light show.