Festival drone light show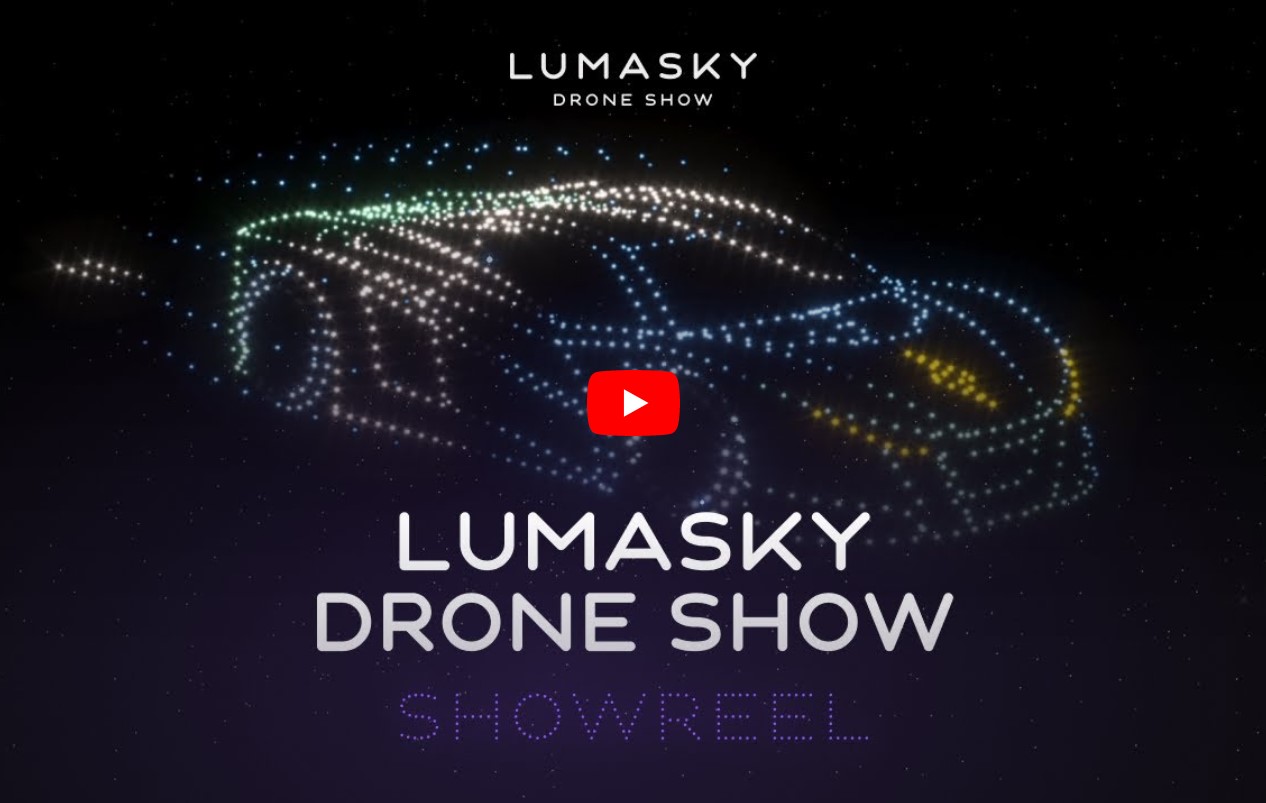 Festival drone light show
We want to introduce Lumasky Drone Show Company, the premier provider of stunning aerial displays that will surprise even the most experienced audience. Our team consists of professionals from all over the world, who are dedicated to creating customized light shows that will make your event unforgettable. We are constantly looking for the opportunity to take part in various festivals and competitions to improve our skills, so we would be glad to work at such an event! But first things first, let us tell you what we are capable of.
Why choose the Lumasky Drone Show for a festival?
We have years of experience in the industry, and we are a successful company in this field with lots of fulfilled projects. Lumasky has been producing drones and organizing shows since 2018. One of our greatest achievements is our participation in the Noor Riyadh Light Festival, where we demonstrated our professionalism and creativity. More than that, we took part in the 3rd International Drone Show Competition and won several nominations with our shows.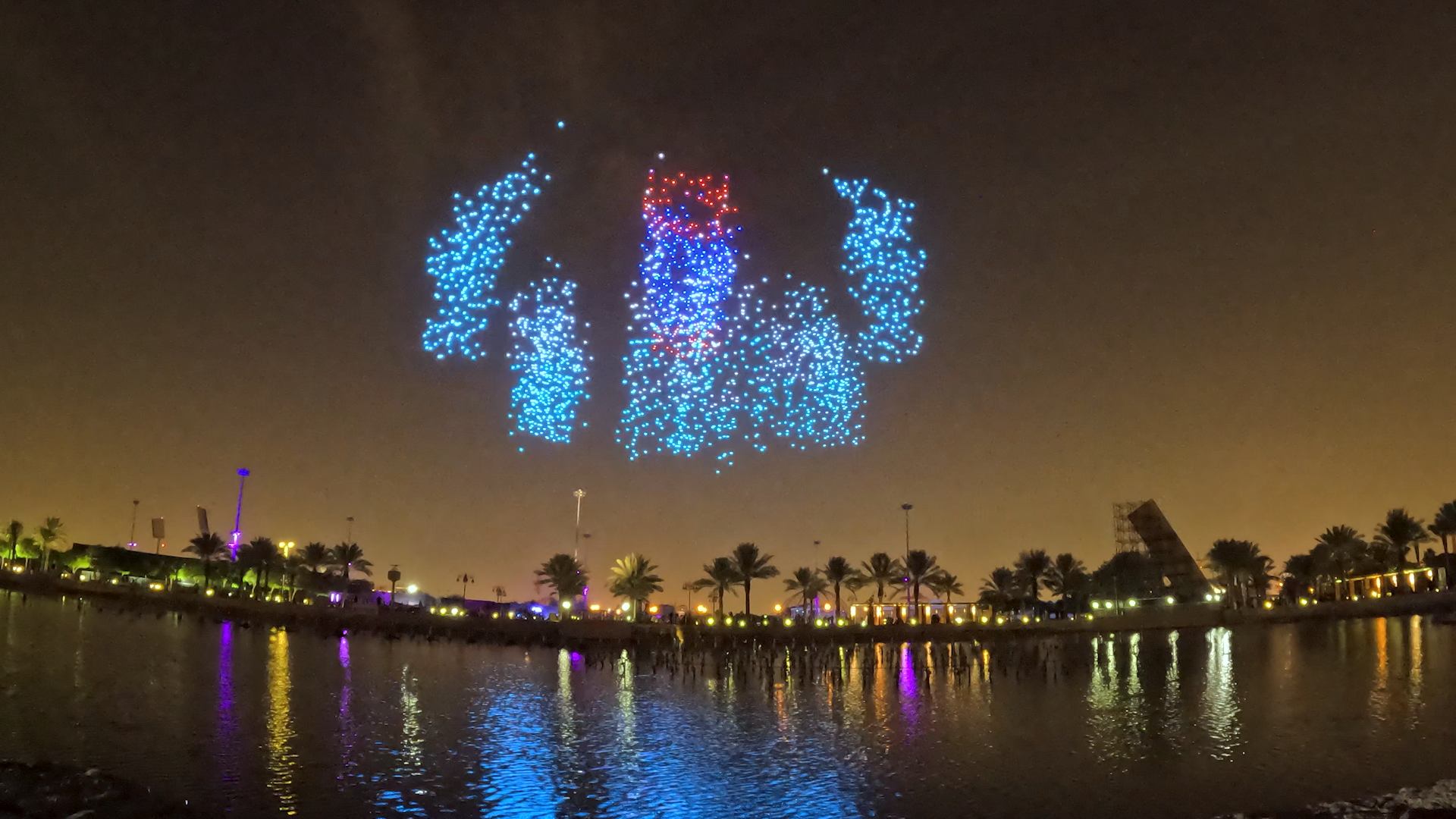 Since 2018, we have been working with such brands as:
 Samsung

Hyundai

Formula 1

FIFA

Lexus
and many others, which you can see at our website.
What can we offer?
Our company uses cutting-edge technologies and equipment to create breathtaking displays that will leave no indifferent viewers. Our drones are operated by a team of skilled pilots with lots of accomplished projects. Lumasky ensures the safety of the shows.
We specialize in creating shows for a wide range of events, including festivals, concerts, weddings, and corporate events. Whether you're looking for a patriotic display for Independence Day or a romantic show for a wedding, we can bring these ideas to life. Lumasky has a wide range of clients from all over the world, and it doesn't matter where you are, we are ready to work with you. We hope we have caught your attention, and we would be glad to work with you fulfilling your ideas!