A marriage proposal drone shows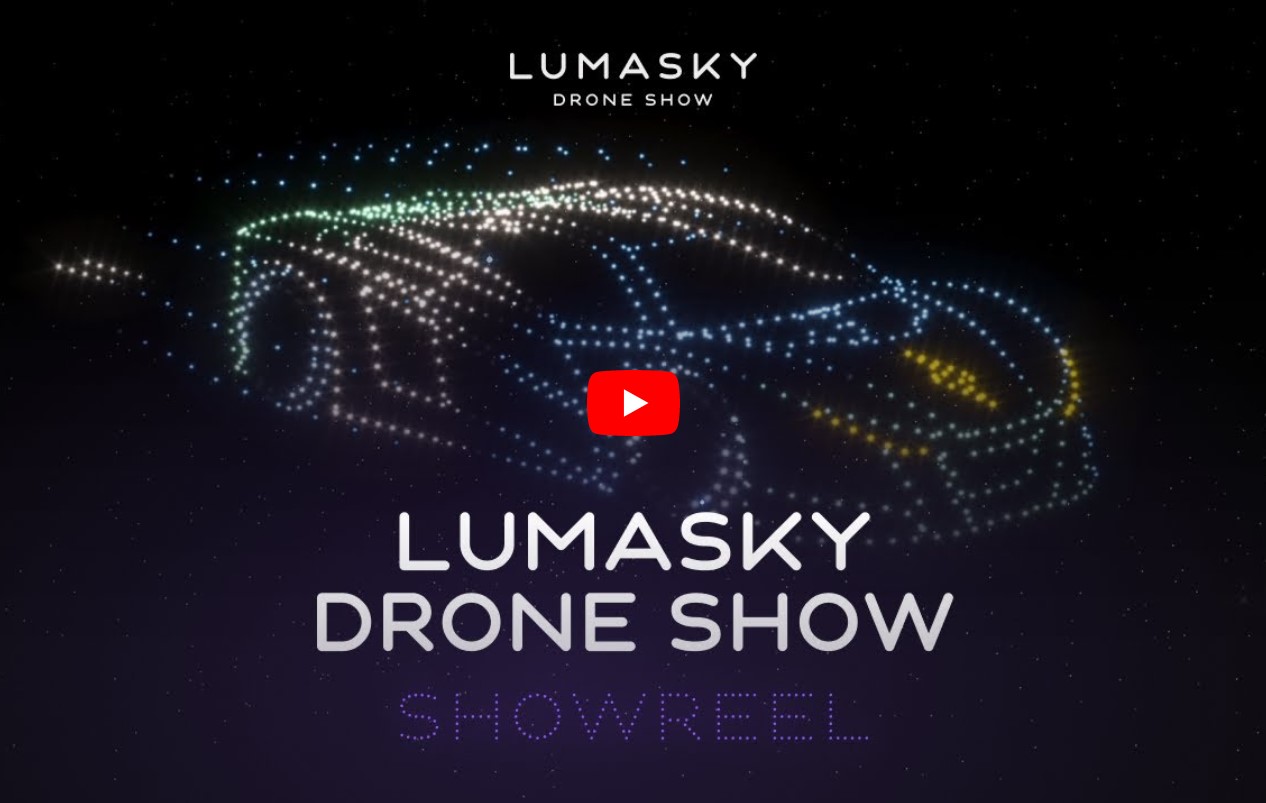 A marriage proposal drone shows
A proposal is a very significant step in life, and there is no doubt everyone who's experiencing such an event wants to make it memorable and precious. If you are wondering what can make your proposal even more unique, consider a drone light performance by the Lumasky Drone Show.
Why choose a marriage proposal drone show?
Drone light performances are an excellent way to propose, they have become a popular trend in recent years. And while you might think that drone light displays are only appropriate for large-scale events, they can also be a great addition to a private event. Drones create a magical atmosphere, allowing guests to witness a beautiful aerial display of lights and colors. If you're planning an outdoor event, incorporating a drone light show would be a great decision to make the proposal even more special and unforgettable. The most important aspect of the party is safety, and drone light performances are unquestionably a safe form of entertainment that is also environmentally friendly.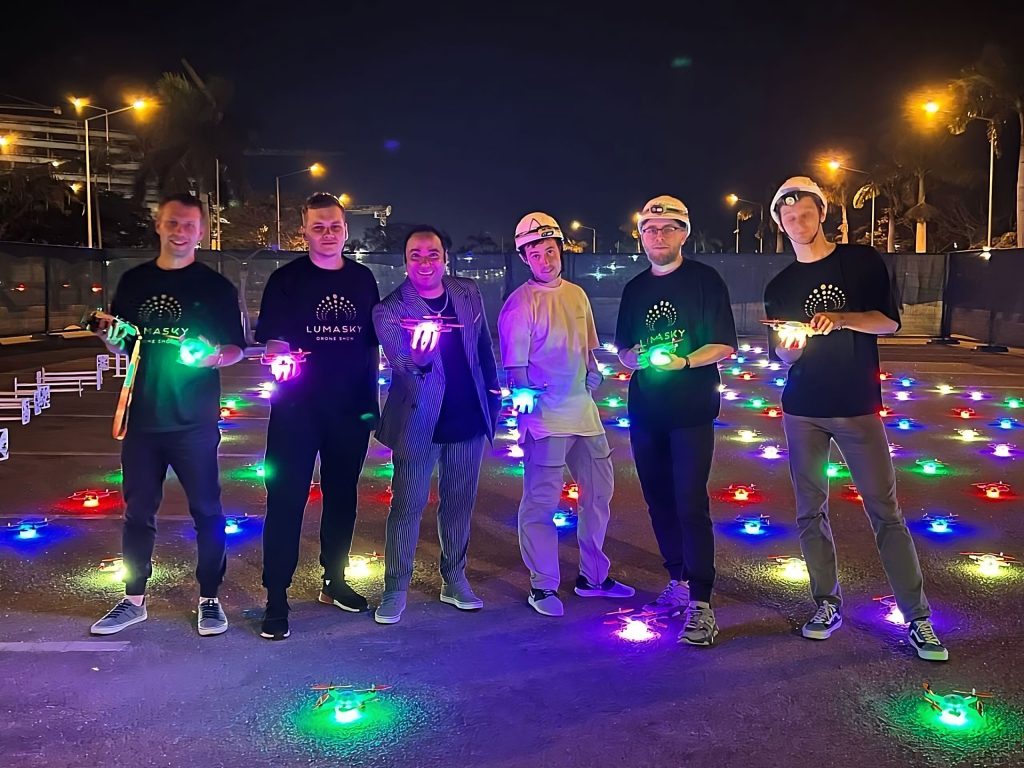 Here are some ideas for organizing a proposal drone show:
Spell out a proposal message (in any language) or date in the sky

Create romantic images, for example, a heart and the couple's names inside it

Reveal a ring box or a ring-shaped object

Simulate a fireworks display, but with drones
Additional features
The performance can be done using different colors of lights; additionally, it's possible to sync drones with music, so the proposal would be even more memorable.
Whatever ideas you have in mind, the Lumasky team is ready to bring them to life. So don't hesitate to contact us, and let's make your proposal an unforgettable event with a drone light show.