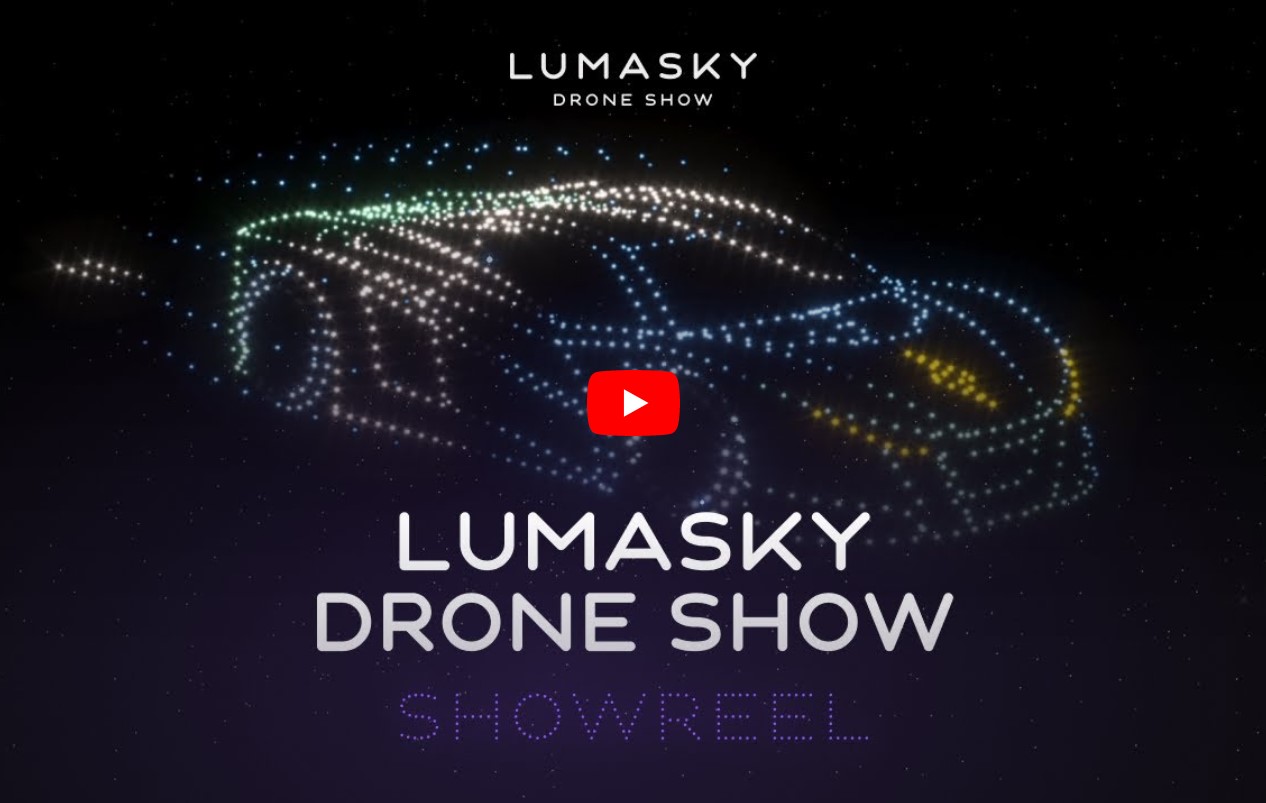 Drone show Turkey
The popularity of drone light shows has skyrocketed over the last few years, and Turkey is no exception: for quite some time now drone shows in Turkey have been a hot topic.
Turkey is an increasingly tech-savvy nation. In recent years, the country has made impressive strides in the areas of digital technology and e-commerce. The government has invested heavily in the development of fiber-optic networks, high-speed internet access, and other telecom infrastructure. That's why a drone show in Turkey matches the country's aura and atmosphere perfectly. A drone show would be a good fit for any occasion from big national festivals and ceremonies, to personal events like weddings. A spectacular display of drone technology would become a must-see attraction for locals and tourists alike, offering a unique and unforgettable entertainment experience. A drone show in Turkey would offer a new perspective on any location, which is one of the most impressive aspects of this art.
Turkey is a land of stunning natural beauty and cultural diversity. From its snow-capped mountains to its azure coasts, Turkey is a country full of breathtaking views. A drone show would be a great way to emphasize the scenery of this place.
If you want to splash the sky above Turkey with an unforgettable drone display, Lumasky Drone Show is at your service!