In Aqaba, Jordan, a local drone company hired us to put on a drone show for the royal wedding of their Crown Prince. The plan was to have 1000 drones fly over the waters, making a real eye-catching show.
But, an hour before the show was about to start, a sandstorm rolled in. Aqaba is known for its sudden weather changes, so we weren't completely surprised, but a sandstorm was a big deal for our drones. Too much wind and sand could damage them.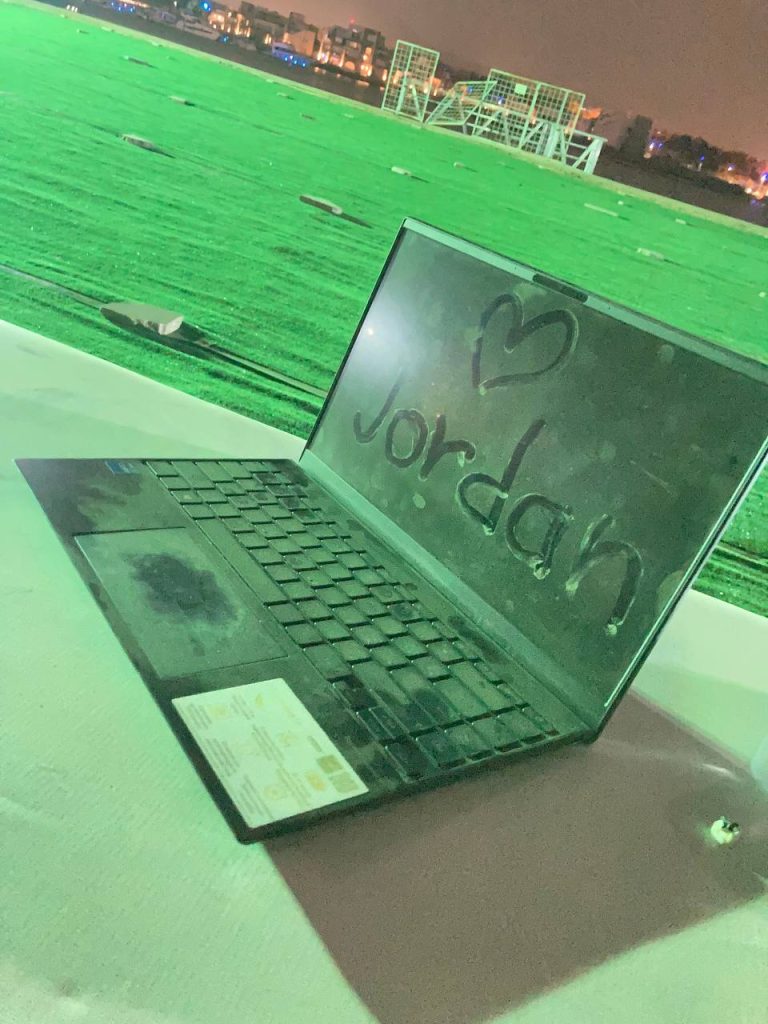 We kept a close eye on the weather and checked multiple weather forecasts. The client's team was also worried, questioning whether we should go on with the show.
Just when we thought the wind might pick up, as it does in a sandstorm, it stayed calm. We used this time to test our drones. We made sure they could fly at 300 meters high for the whole show without their batteries dying.
When it was time for the show, our drone pilots were ready. The hours before the show were tense, filled with close observations, teamwork, and quick decisions.
Even with the sandstorm, the show went ahead as planned. Our 1000 drones lit up the night, turning a tricky situation into a magical event. It was a testament to our team's ability to roll with the punches and handle whatever comes our way.