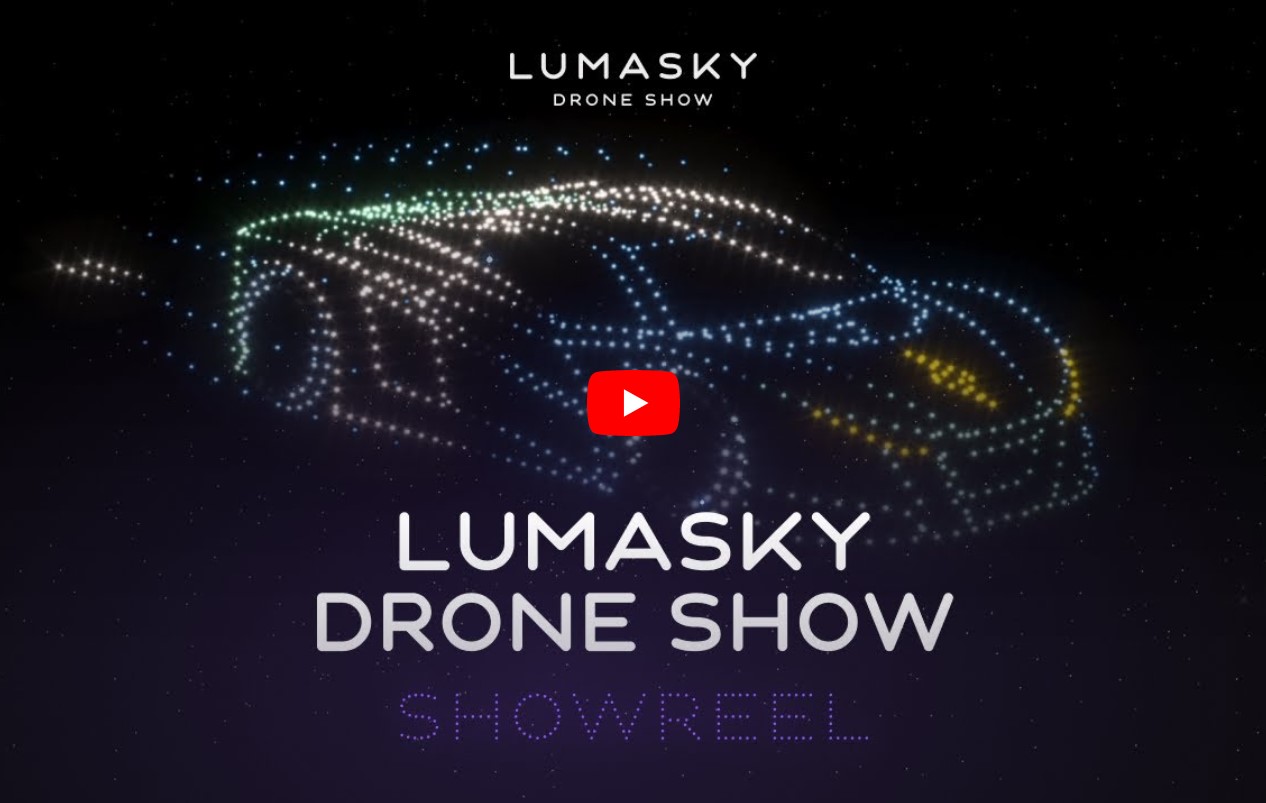 Drone shows in Singapore
The popularity of drone light shows has skyrocketed over the last few years, and Singapore is no exception: for quite some time now drone shows in Singapore have been a hot topic.
Singapore is a hub for innovation and creativity, and drone shows in Singapore match the country's high-tech reputation perfectly. A drone show would be a good fit for any occasion, from big national festivals and ceremonies to personal events, weddings, and lavish proposals.
Singapore is a bustling metropolis and one of the most popular destinations in Southeast Asia. With its iconic skyline, colorful culture, and diverse attractions, it is no surprise that Singapore is a top travel destination. A drone show in Singapore would be a great way to emphasize the beauty of this place.
If you want to splash the sky above Singapore with an unforgettable drone display, Lumasky Drone Show is at your service!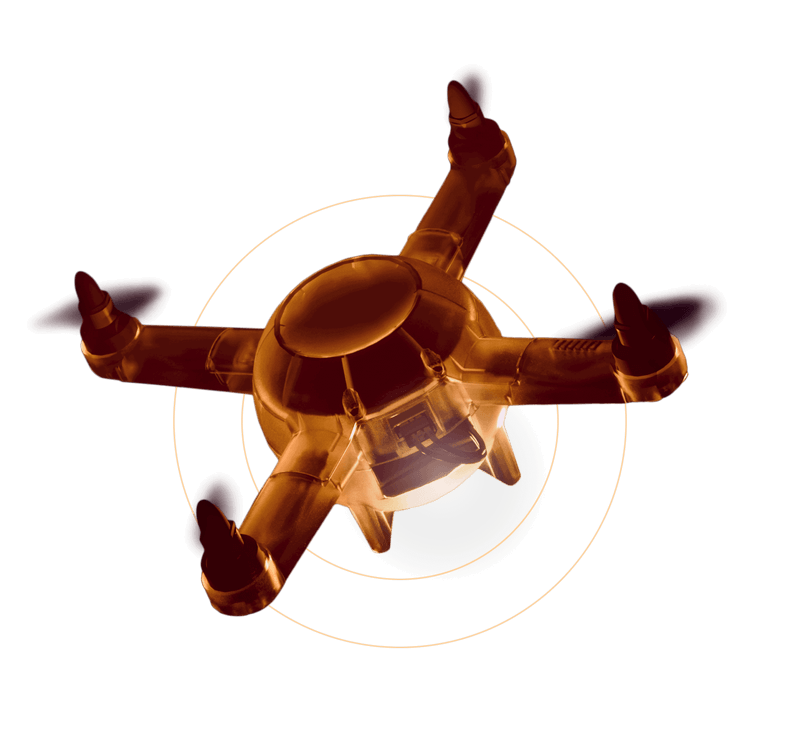 Enjoy it?
Rating 5 based on 1 feedback