Drone show Manila Philippines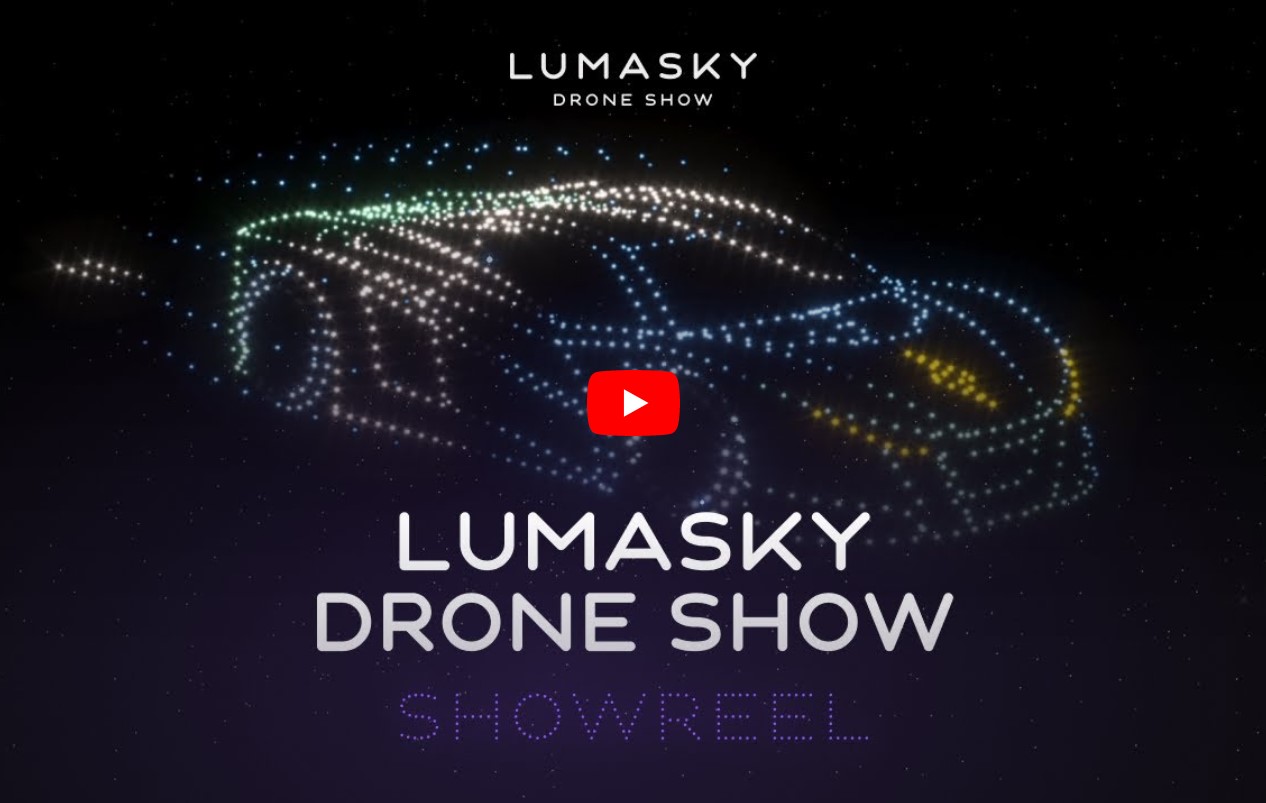 Drone show Manila Philippines
With breathtaking small and large-scale shows in some of the most well-known cities, Lumasky Drone Show is sweeping the globe. We can arrange unmatched performances in a variety of locations, including Manila, thanks to our vast network of skilled drone pilots. Our ground-breaking drone light shows are a brand-new, cutting-edge type of entertainment that might fundamentally change the way we think about traditional light shows with fireworks.
Being the capital of the Philippines and a bustling metropolis, Manila offers a diverse range of entertainment options, making it difficult to surprise locals. However, Lumasky Drone Light Shows can provide a unique and dynamic perspective on familiar places. For example, it's possible to illuminate the sky above Intramuros, the historic walled city within Manila, without causing any harm to the architecture.
The drone show in Manila can be held outdoors, at any location in the city, as long as the weather conditions are suitable. So, if you want to light up the night sky in Manila with a mesmerizing display, Lumasky Drone Show is at your service.