Drone show Cape Town South Africa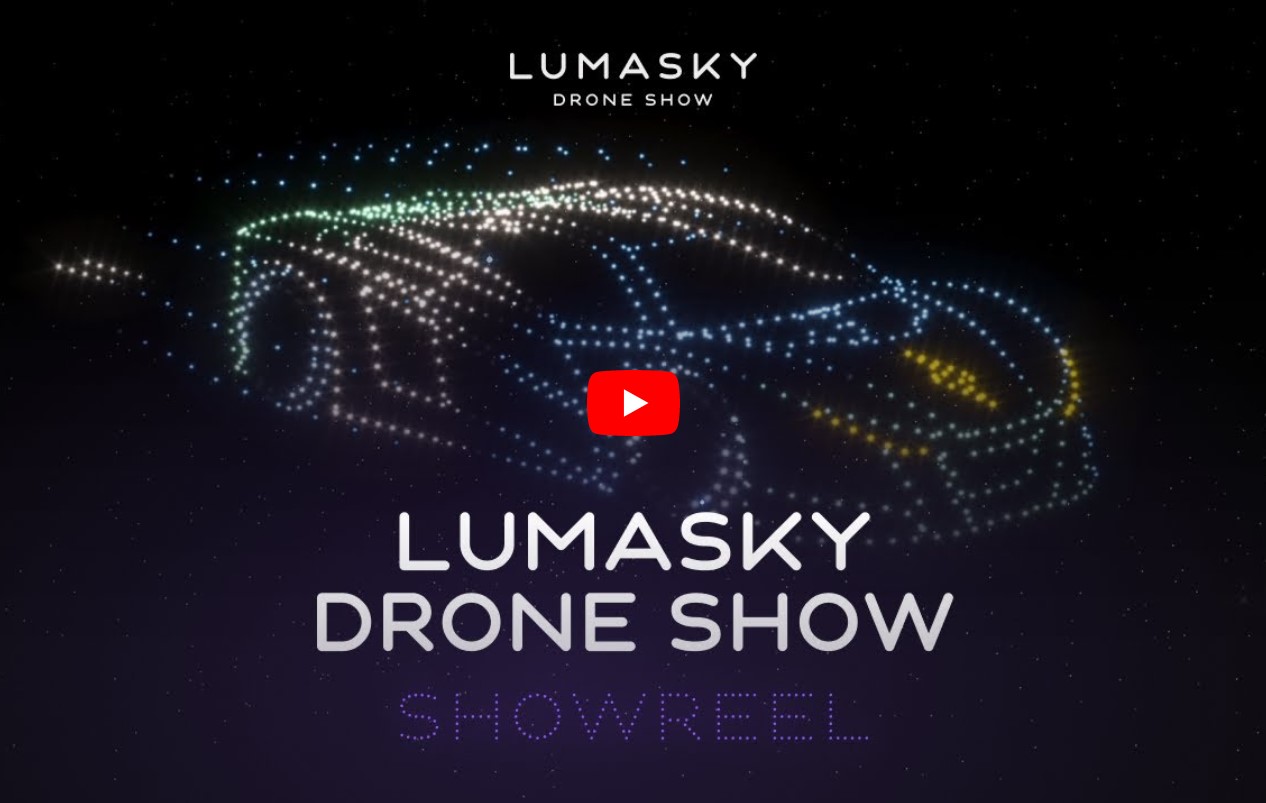 Drone show Cape Town South Africa
With breathtaking small and large-scale shows in some of the most well-known cities, Lumasky Drone Show is sweeping the globe. We can arrange unmatched performances in a variety of locations, including Cape Town, thanks to our vast network of skilled drone pilots. Our ground-breaking drone light shows are a brand-new, cutting-edge type of entertainment that might fundamentally change the way we think about traditional light shows with fireworks.
Cape Town is a city located in South Africa, known for its breathtaking natural beauty. At Lumasky we're concerned about preserving the environment, and that's why we offer a unique and eco-friendly option, a drone light show, to enhance the experience for people willing to learn more about Cape Town. Our drone light performances are harmless and provide a new way to appreciate the beauty of nature from a different perspective.
The drone show in Cape Town can be held outdoors, at any location in the city, as long as the weather conditions are suitable. So, if you want to light up the night sky in Cape Town with a mesmerizing display, Lumasky Drone Show is at your service.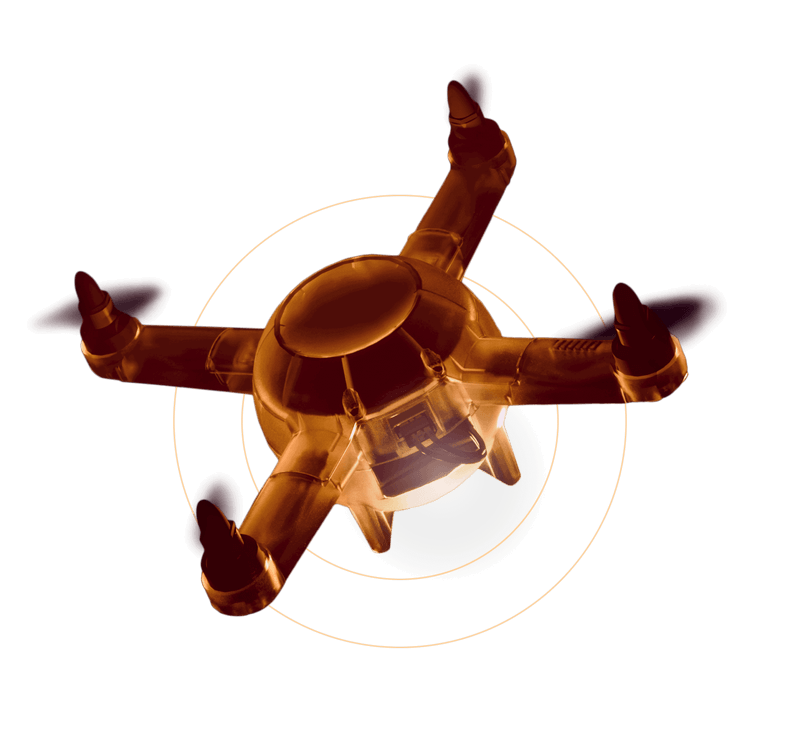 Enjoy it?
Rating 5 based on 1 feedback