Drone show Bluewaters Island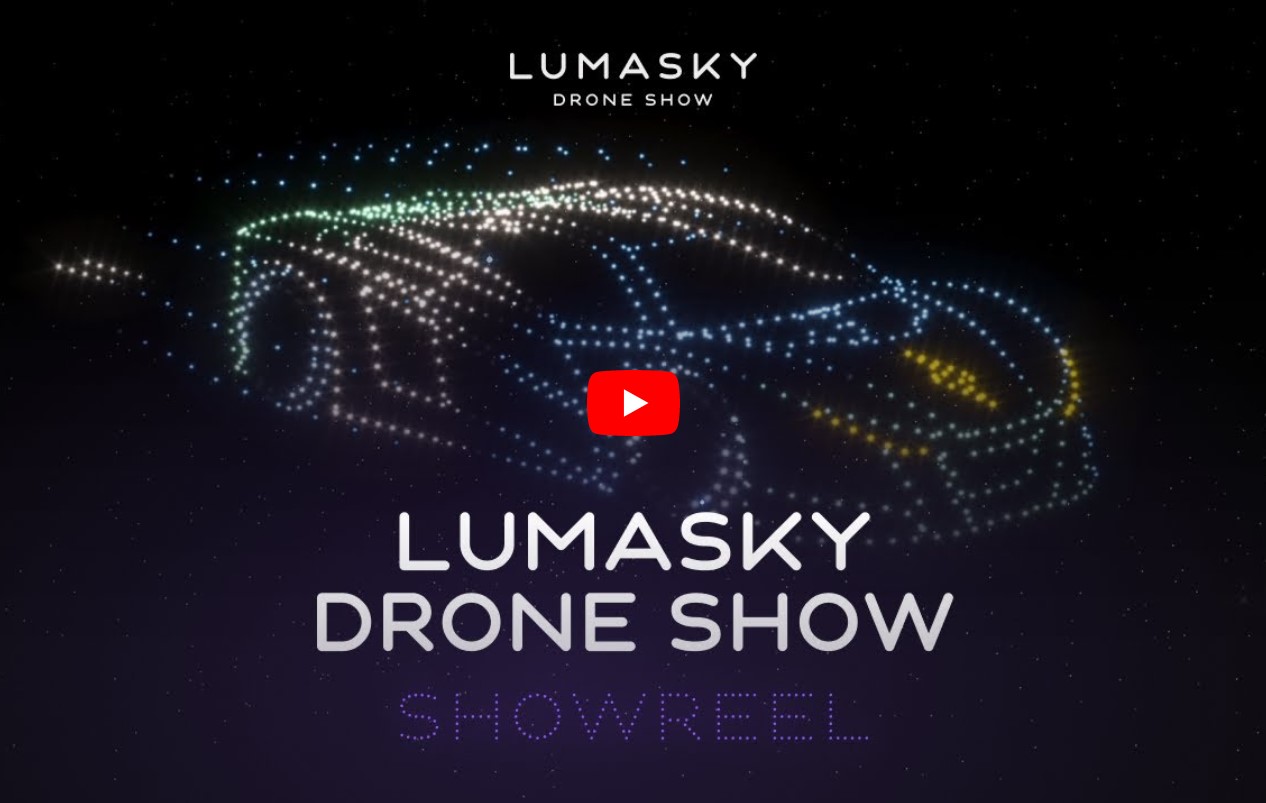 Drone show Bluewaters Island
With breathtaking small and large-scale shows in some of the most well-known cities, Lumasky Drone Show is sweeping the globe. We can arrange unmatched performances in a variety of locations, including Bluewaters island, thanks to our vast network of skilled drone pilots. Our ground-breaking drone light shows are a brand-new, cutting-edge type of entertainment that might fundamentally change the way we think about traditional light shows with fireworks.
Bluewaters Island is an artificial island located off the coast of Dubai, in the United Arab Emirates. Such a unique area is a perfect place for a drone light show! For example, take Ain Dubai – the world's largest Ferris wheel with a panoramic view of the city. A drone light show would be a great way to showcase the beauty of the wheel and provide visitors with a unique perspective on the island and the city.
The drone show in Bluewaters Island can be held outdoors, at any location, as long as the weather conditions are suitable. So, if you want to light up the night sky in Bluewaters Island with a mesmerizing display, Lumasky Drone Show is at your service.